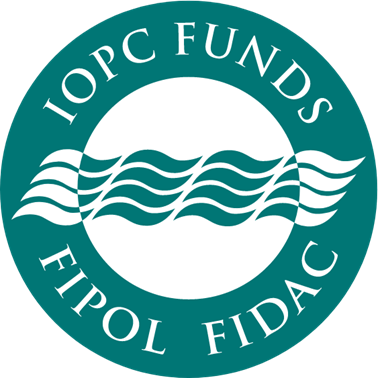 Vincent Toritseju
Lagos — NIGERIA currently owes three years arrears of its annual contribution to the International Oil Pollution Compensation, IOPC, a development that may work against the country's interest in the future.
Speaking at the 6th Sub-Committee meeting of the National Standing Committee, Chairperson of all five Sub-Committees Mrs. Aishatu Jiddah said that Nigeria has faced challenges in paying its contributory levy to the IOPC Fund in the last three years.
Although, Jiddah was silent on how much the country was owing adding that plans were underway to bridge the payment gap.
Jiddah also said that the Sub-Committee has successfully developed the Standard Operating Standard manual for the effective implementation of the IOPC Fund in Nigeria.
"We have also been able to engage a consultant for the development of a pricing index.
"Nigeria as a member state to the convention is saddled with the responsibility of implementing and enforcing the provisions of the conventions including ensuring ship owners have their Protection and Indemnity, P&I blue cards (insurance) and issuing certificates (valid for one year), to that effect and ensuring contributing oil receivers submit oil reports and fulfill their financial obligations.
"Also, the IOPC fund is financed by contributions of any person or entity receiving more than 150,000 tons of oil in a calendar year in member states.
"Any individual, business, local authority or state who has suffered a loss due to oil pollution damage in member state can claim compensation if they have quantifiable evidence of loss suffered
"Claims can be made for damages that include the cost of cleanup operations and preventive measures, property damage, economic loss from tourism or local fishery and cost of reinstating the environment." She stated.
Jiddah also said that the five sub-committee constituted to look into the issue of pollution and related issues are Sub-Committees on Fishery stock/fisheries, identification of receivers of contributing oil, compilation of oil reports, claims handling and price indexing.
Follow us on twitter