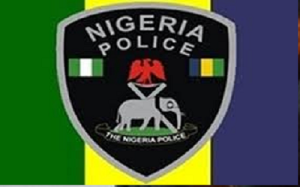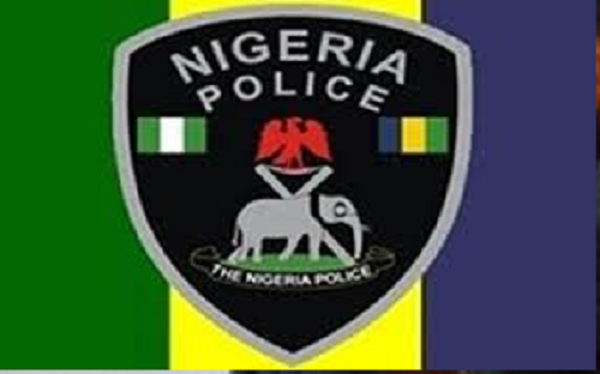 Oscarline Onwuemenyi
17 November 2017, Sweetcrude, Abuja – The Nigerian Police has joined the fight against electricity theft as the Inspector General of Police (IGP), Mr. Ibrahim Idris, recently sent a notification to all police commands to set up an Anti-Electricity Vandal Response Squad.
This was revealed by the Managing Director, Benin Electricity Distribution Company (BEDC), Mrs. Funke Osibudu at a power sector stakeholders during the 21st ministerial meeting that the power firm hosted in Asaba, Delta State.
According to her, the Nigeria Electricity Regulatory Commission (NERC) is in the process of standardizing allowable fines and penalties chargeable by the Electricity Distribution Companies (Discos) for customer/consumer infractions.
She added that, "We are currently trying to get across to the Nigerian Police to ascertain what procedures have been set in place to address theft in the power sector."
Recently, the Abuja Electricity Distribution Company (AEDC) announced that has entered a partnership with the Director of Prosecution of the Federation, Nigerian Police Force (NPF) and Nigerian Security and Civil Defence Corps (NSCDC) will help eliminate electricity related offenses in its area of coverage.
AEDC's Managing Director, Mr. Ernest Mupwaya, said this at the inauguration of a special electricity offenses investigation and prosecution team in Abuja on Tuesday.
The special task force team was set up by the Director of Public Prosecution (DPP) of the Federation with the mandate to deal with the menace of electricity theft in AEDCs' areas of operation.
Mupwaya said that the losses caused by electricity-related offenses were resulting in distortions of significant magnitude to the company.
This, he said, had made the Discos not to properly account for the energy allocated to them due to electricity theft, through illegal connections, meter tampering, and vandalism of electricity infrastructure.
He also said that the issue had also resulted in the insufficient payments received by the Discos, Transmission Company of Nigeria (TCN) and the gas suppliers.
Mupwaya said it was important to address the issue of electricity theft, given its significant effect to the transformation of the electricity industry in the country.
According to him, there is no provision for electricity related offenses in the Penal Code, Miscellaneous Offences Act and Electricity Power Sector Reform Act, hence, the partnership with the agencies of government.
He said that AEDC would work with the agencies to ensure easy investigation and prosecution of electricity offenses.
The managing director said that AEDC would also work with the DPP's office to engage the FCT Chief Judge to assign electricity cases to judges.
Mupwaya said that the company was also prepared to organize the requisite training for such judicial officers to understand the basic information of electricity offenses.
According to him, such training is also being planned for the members of the taskforce.
He said that it was the desire of AEDC that the awareness of the various electricity offenses would result in the arrest and conviction of the culprits.