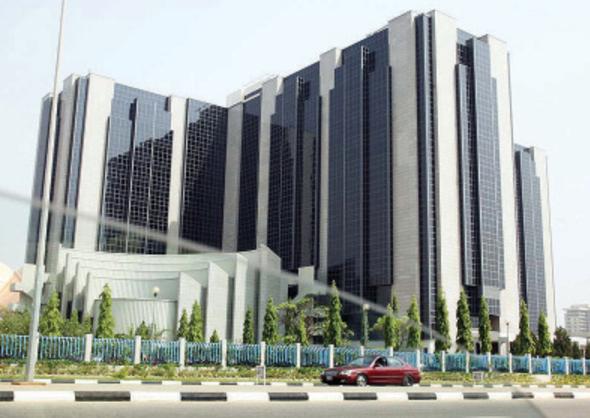 Abuja — Nigeria's central bank raised its benchmark lending rate by 50 basis points to 18% on Tuesday as monetary authorities seek to rein in inflation which has squeezed consumer purchasing power.
The central bank's decision came after last week's inflation data showed prices had quickened in February despite the recent cashless policy meant to reduce the amount of currency in circulation. Inflation also rose in January.
Central bank governor Godwin Emefiele said members of the Monetary Policy Committee were unanimous in raising rates, citing price and exchange rate pressures and expectations of a removal of a petrol subsidy.
"These, in view of members, provided a compelling argument for an upward adjustment of policy rates, albeit less aggressively," Emefiele said.
Nigerians elected Bola Tinubu as new president last month after the ruling party won in a poll marred by low voter turnout, logistical failures and disruption to voting in some places.
Tinubu will inherit low economic growth and high inflation, some of the major concerns for Nigerians. The 70-year-old former governor of the commercial hub Lagos has promised to remove a popular petrol subsidy that cost the government $10 last year.
*Chijioke Ohuocha, Camillus Eboh & MacDonald Dzirutwe; Editing: James Macharia Chege – Reuters
Follow us on twitter