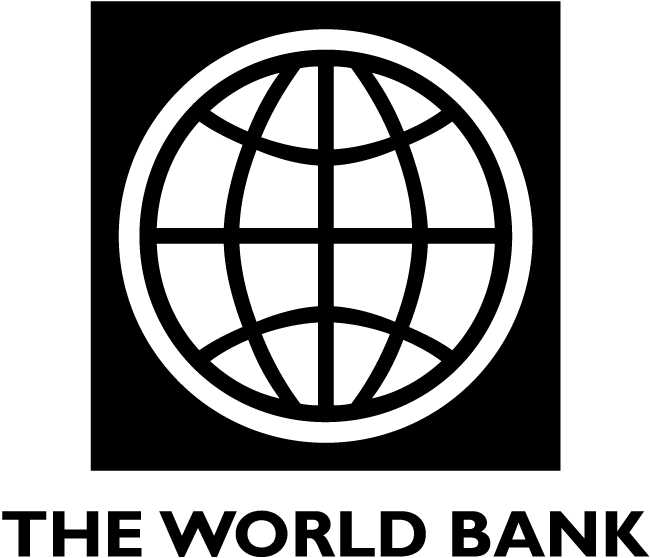 Oscarline Onwumenyi
04 October 2017, Sweetcrude, Abuja – The World Bank says Nigeria will boost its economic fortunes and further create good jobs for its teeming populace if it holistically revisits its mining model with the aim of transforming the sector.
The Senior Mining Specialist, Energy and Extractive Industries at the World Bank, Mr. Francisco Igualada, said this, adding that, "In Nigeria, we have managed to develop a real 'partnership' with the Federal Government and we are still working along with some of the states that have higher mining potential."
Igualada also said, "The World Bank follows a kind of value chain that brings those countries we support from non-renewable resources to a stage in which sustainable development may take place. Each country has its own idiosyncrasies/characteristics.
"I am particularly excited about two projects – our critical involvement in the Democratic Republic of Congo in support of the rationalisation of the sector through nearly five years as well as my responsibility in managing the recently approved $150m loan project for developing the Nigerian mineral sector and diversifying it from its dependency on other sectors like oil and gas.
"This is as President Muhammadu Buhari has clearly indicated in his inaugural speech, two sectors needing continuous development in Nigeria – agriculture and mining."
From the bank's side, Igualada said he was looking forward to contributing to transforming the potential resources into some tangible exploration and exploitation mineral projects, thus bringing economic prosperity and jobs.
"Nigeria is the first African economy and really needs the employment that mining and all types of value-chain including local content can bring," he stressed.
He added, "We need to get it right and this means that a strong sector foundation is a must. Afterwards, facilitating downstream sector developments and the enhancement of competitiveness need to happen as a logical result."