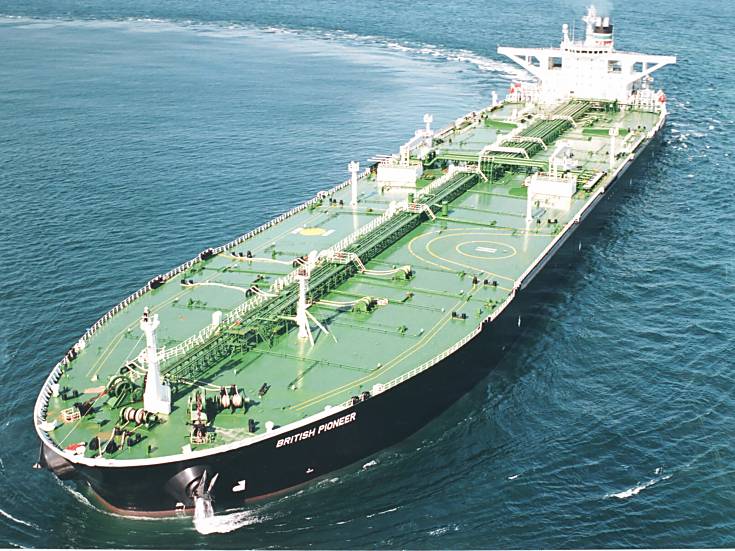 OpeOluwani Akintayo
with agency report
Lagos — Nigeria in response to global weak oil prices caused by the coronavirus outbreak and a battle between Saudi Arabia and Russia for market share slashed its official crude selling prices on Friday.
Late on Friday, the Nigerian National Petroleum Corporation, NNPC cut its April official selling prices, OSP for Bonny Light and Qua Iboe by $5 a barrel to dated Brent minus $3.29 and minus $3.10 per barrel, respectively.
Its May loading programmes emerged with key grades seeing a rise over the previous month.
Bonny Light and Forcados are both higher and due to load 245,000 barrels per day, Bonga 123,000bpd and Qua Iboe 215,000 bpd.
There will also be two cargoes each of Usan and Yoho, five cargoes each of Brass River and Agbami, six of Egina and four Amenam, according to loading schedule published by Reuters.
The country just like other oil-dependent economies currently grapple with an unprecedented excess of oil still waiting to find buyers.
In response to current market situation, oil benchmark in its N10.33 trillion 2020 national budget was cut from N56 per barrel to $30bpb.
Brent as on Tuesday at 12.30 pm Nigerian time, sold at $30.21 from a previous closing of $27.52bpb.