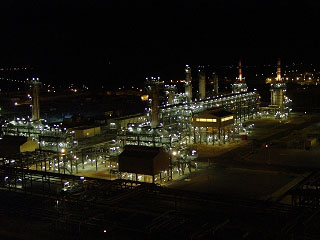 OpeOluwani Akintayo
Lagos — Nigeria Liquefied Natural Gas, NLNG has offered two cargoes of liquified natural gas for sale at the international market next month, according to shipping schedule.
The average LNG price for May delivery into northeast Asia LNG-AS is estimated at around $1.95 per million British thermal units (mmBtu) about $0.35 per mmBtu lower than the estimate last week.
Just like the crude oil market, the LNG price has been affected by oversupply against low demand as a result of the lockdown from COVID-19 threat.
According to reports, buyers are thus being forced to reschedule long-term deliveries, leaving suppliers with excess cargoes.