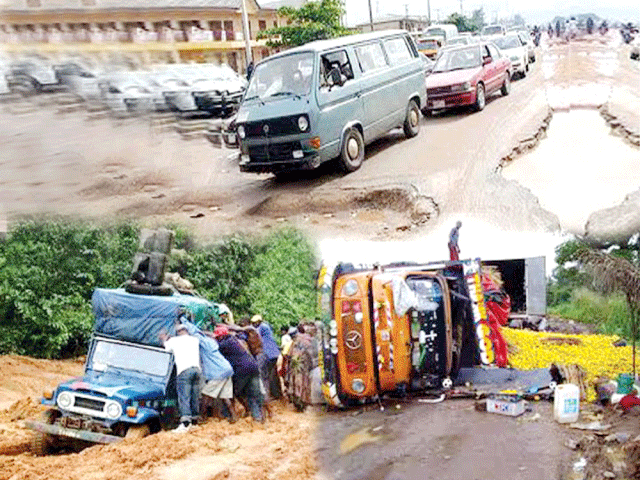 31 July 2013, Ibadan – The Minister of National Planning, Dr Shamsudeen Usman, on Tuesday said Nigeria would need about N450 trillion to close the infrastructure gap affecting the economy.
Usman, represented by the Secretary to National Planning Commission, NPC, Mr Ntufam Ugbo, said this at the South-West validation workshop on the Draft National Integrated Infrastructure Master Plan, NIIMP, in Ibadan.
He said the gap would spread over the next 30 years to close, noting that the country was currently spending between nine billion dollars and 10 billion dollars per annum on infrastructure.
Usman, who also doubles as Vice Chairman of the NPC, added that the $2.9 trillion estimated at N450 trillion, represented the required investments to close infrastructure gap between 2013 and 2043.
He said the 30 year NIIMP plan would cut across various sectors of the economy and accelerate economic activities for the teeming populace.
According to him, in the 30-year period plan, infrastructure investments per zone will increase to 2,900 as against 10 current infrastructure investment levels.
He said that NIIMP became necessary in view of Nigeria's huge infrastructure gap, which had slowed down economic growth.
The minister listed benefits of NIIMP to include enhanced economic growth, prioritised projects and programmes, efficient allocation of resources, enabling environment for investors, positive externalities and investors' guide.
He said the purpose of the workshop was to look for a way to build strong and inclusive growth and create jobs for Nigerians.
In his remark, Gov. Abiola Ajimobi said, "infrastructure is a key driver of economic growth and development and enables competitiveness".
The governor, who was represented by his Deputy Governor, Chief Alake Adeyemo, said, "it is a fact that African Governments cannot provide enough funding required for infrastructure development.
"It is expected that the build-up in infrastructure capacity will be driven mainly by Private Capital through Public Private Partnership (PPP) arrangement.
"It will however be expected to be guided by the approved National Policy on Public Private Partnership (PPP)".
*NAN