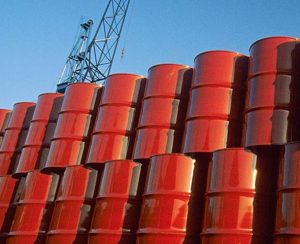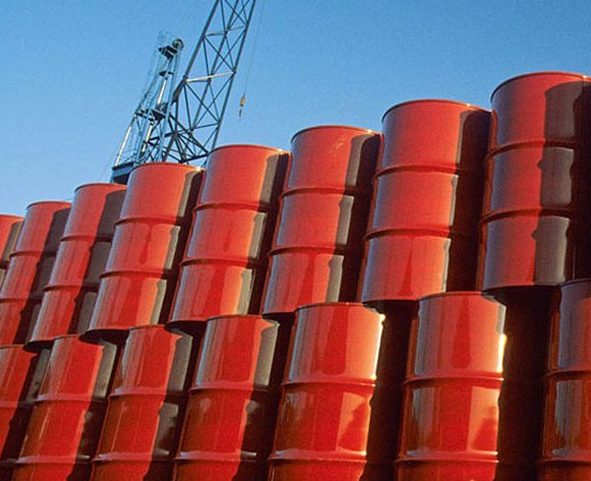 Lagos — Nigerian and Angolan crude were offered lower on Monday amid reduced demand and a collapse in benchmark crude prices, according to Reuters.
Trade remained subdued by the collapse in prices since Friday, when OPEC and its allies failed to renew their output deal. This has made Saudi Arabia crude better value, one trader
said.
Angolan state oil company Sonangol cut its offer of Cabinda loading April 23 to dated Brent plus $2.70, down 50 cents from a level reported on Friday.
Some sellers have increased offers, a trader said, describing the move as illogical given lower demand because of the coronavirus outbreak and the collapse in Brent prices since Friday's OPEC deal failure.
Nigerian crude was also offered lower. Qua Iboe was offered at dated Brent plus $2.10, 40 cents lower than the last known offer level reported on March 2.