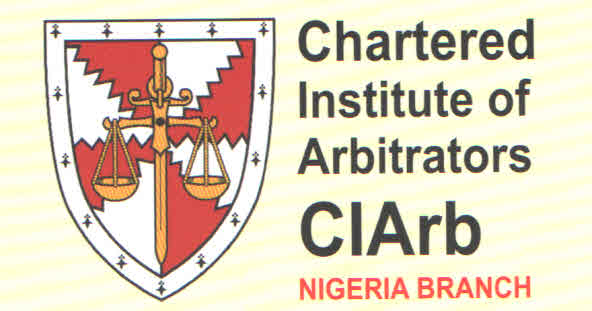 Mkpoikana Udoma
23 November 2017, Sweetcrude, Port Harcourt — Chartered Arbitrators in Nigeria have expressed displeasure over the intimidation and neglect of Niger Delta communities by multinational companies operating in the region.
The Arbitrators under the aegis of Nigerian Institute of Chartered Arbitrators, NICA, advocated for the use of mediators and arbitrators in handling differences between firms and individuals, communities or workers.
Speaking at a three day Associate Training Programme in Port Harcourt on dispute management, the Chairman of NICA in Bayelsa State, HRM, King Collins Daniel, explained that multinationals use their huge resources to marginalise their host communities during a dispute.
Daniel explained that reason for the training was to build the capacity of persons that would serve as mediators between host communities and firms to reduce frictions and encourage friendliness.
"When it comes to dispute resolution communities suffer in the hands of companies.
"The multinationals have the money but the communities are poor and sometimes they find it difficult to retain legal practitioners that can effectively handle disputes for them.
"In such scenario, you find out that the oil producing communities are marginalised, they are oppressed and sometimes such leads to violence when they(communities) don't have the means to confront the multinationals."
King Daniel also advised that arbitration was not about litigation but negotiating, re-negotiant in order to resolve a dispute.
Daniel said, "We should know that there is a body that can take your case to consider and you don't need to hire a lawyer.
"Arbitration is not all about going to retain your legal practitioner, although it's a choice so that is what we do."
Also speaking, the Registrar and Chief Executive Officer of the NICA, Mr. Shola Oshodi-John, said the Institute was building the capacity of professionals in order to tackle litigation between organized institutions and individuals or communities.
Oshodi-John said the move would make the business environment of the country safe for investors, in line with the Federal Government's drive on the ease of doing business