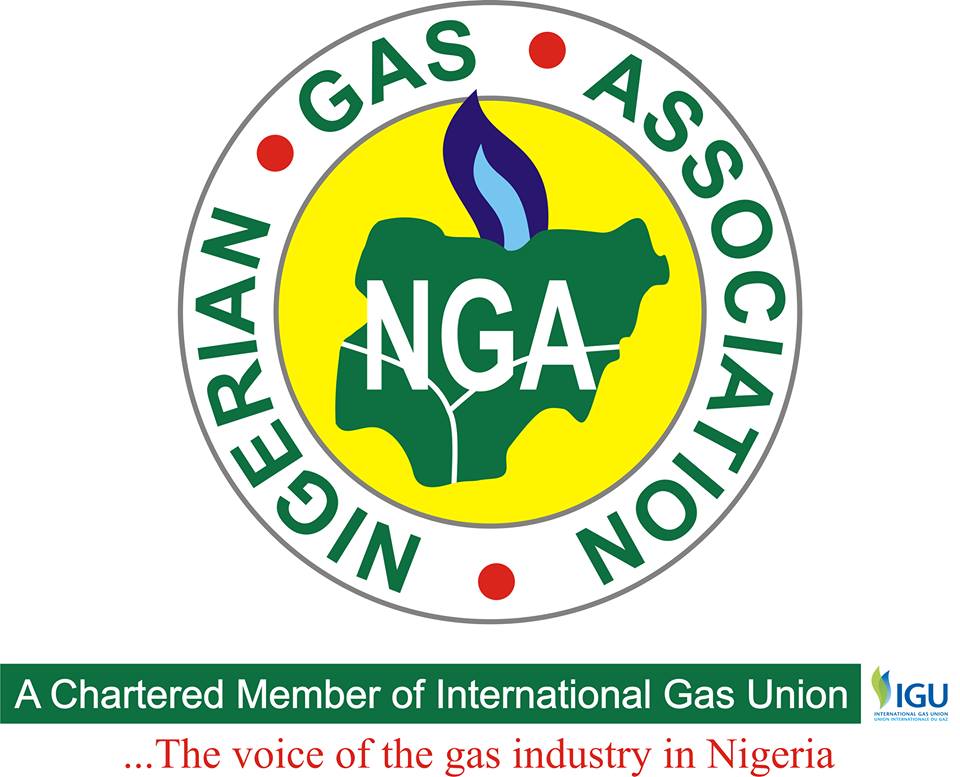 09 April 2018, Sweetcrude, Lagos — The Nigerian Gas Association, NGA, has called for nominations for election to fill its Executive Council positions. The election is scheduled to hold on June 5, 2018.
The Council has, therefore, constituted a three-member Electoral Committee to drive the electoral process to ensure a peaceful transition in consonance with the oil and gas industry standard.
The three members who are experienced industry practitioners and also members of the Association are Adeyemi Akinlawon of Chevron, Nathaniel Ayatogun of Seplat and Michael Owhoko of Addax Petroleum.
In a statement signed by the Electoral Committee Chairman, Adeyemi Akinlawon, the vacant Council positions to be filled include the 1st Vice President, 2nd Vice President, Secretary General, Deputy Secretary General, Financial Secretary, Publicity Secretary and Legal Adviser.
According to him, nominations will close on April 13 with a likely window of extension of not more than one week, adding that only eligible members with good financial standing shall be qualified to nominate candidates or stand for elections.
While candidates for the positions of 1st and 2nd Vice Presidents are to be nominated by corporate organizations, the other positions are to be nominated by corporate and associate members with good financial standing.