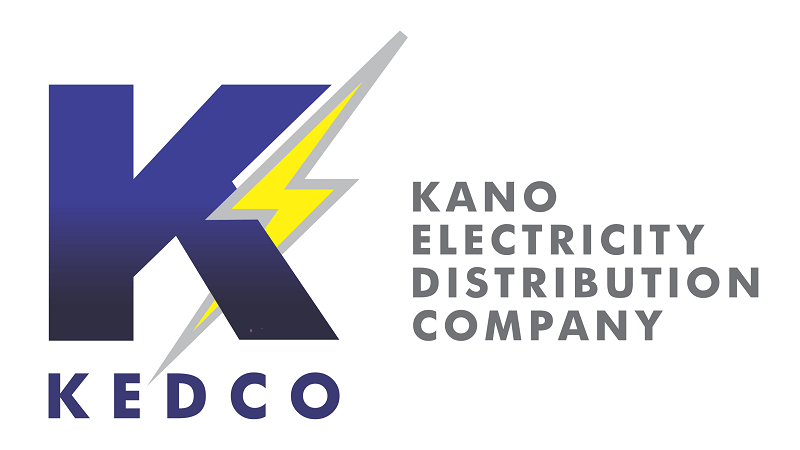 OpeOluwani Akintayo
Lagos — The Nigerian Government has issued a second suspension order to Kano Electricity Distribution Company, KEDCO over incomplete payment.
The suspension notice was issued by the Nigerian Electricity Market Operator, NEMO.
The current suspension again, bars the utility firm from operating over part payment of the May 2019 energy invoice.
Engr. Edmund Amaobi Eje, Head of the Market Operator, MO in a statement said the suspension which came into force last Tueaday, is in line with the market conditions/market participation agreement. The MO is a section of the Transmission Company of Nigeria, TCN.
Other DisCos which had suffered same fate currently include Ikeja, Eko, Enugu and Port Harcourt.
KEDCO was earlier suspended in late July through an order, TCN/ISO/MO/2019/005, for not posting security deposit to pay for ancillary services involved in the wheeling of bulk electricity to its networks for onward supply to customers.
"KEDCO refused to pay its May 2019 invoice in full, thereby breaching Section 45.3.1 (d) of the Market Rules." It said KEDCO was notified of the default in line with the provisions of the Rule and that it was expected that the DisCo would respond and remedy the default within five days or two business days after it issued the suspension notice to it on July 29, 2019.
"KEDCO did not respond to the 'Notice of Intent to Issue Suspension Order (NIISO/2019/007)' dated July 29, 2019 within the five days or two business days stipulated by the Market Rules," the MO said.
KEDCO's franchise covers Kano, Katsina and Jigawa states.
The order allows the Transmission Service Provider, TSP, another section of TCN to disconnect some facilities of KEDCO.
"The orders will be lifted at the same time the events of default are completely remedied," Eje said in the notification.