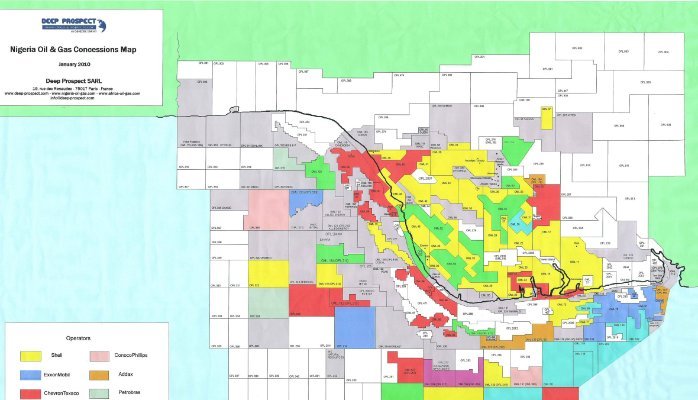 Michael James
09 June 2018, Sweetcrude, Lagos — Over the last few years, the Nigerian upstream sector has increasingly diversified its funding sources from traditional reserve-based lending by banks to other sources.
The submission was made by Deputy Head of Investment Banking at FBNQuest Merchant Bank, Afolabi Olorode, at the just concluded 2018 Africa Assembly Oil & Gas conference in Paris.
According to him, other sources of funding include off-take/pre-sale arrangements, ECA and OPIC financing, and private equity funding.
"We view this as a positive development for the sector especially in relation to funding gas monetization plans of the independent E&P companies," he said.
Rolake Akinkugbe-Filani, Head of Energy and Natural Resources at FBNQuest Merchant Bank added that financing oil and gas in a cyclical industry means that a long-term view on the underlying growth prospects of the recipient or project is necessary.
"Risk mitigation is about understanding the bankability of the project as much as it is about appetite," she said.
The conference themed 'The new African Horizon' and hosted by the Oil and Gas Council, was a 2-day event and the region's most influential corporate development strategy, finance and investment gathering of key stakeholders and seeks to promote the growth and development of the African energy industry.
The conference focused on discussions around Africa's oil and gas industry with panel sessions to highlight regulatory foundations for developing a sustainable and efficient energy industry, private equity and alternative funding, innovative financing solutions for local and international oil and gas companies, changing operational environments as well as future opportunities for the African market.
Akinkugbe-Filani, who also moderated the Women's Council Breakfast Briefing at the conference, which focused on Women in the African Energy Industry said the growing trend of women emerging as foremost entrepreneurs and leaders is shaping the Energy industry and has seen women take on bigger roles, including a new generation of female professionals seeking careers in the oil and gas fields.
"This encourages diversity and overall productivity which adds to the bottom line of the economy.
"In Nigeria where the oil and gas industry has honed local content so well, some consideration of "gender content" in the oil and gas value chain may not go amiss if such policies are well targeted and periodically monitored.
"The Nigerian Content Development Act 2010 defines the minimum level of Nigerian content required for each sub-sector of the oil and gas industry, thus providing a number of opportunities for local SMEs – implicitly including those owned by women – to create linkages to industries where their participation has been historically insignificant," she said.
Every year, the Africa Assembly brings together senior industry stakeholders all under one roof, from E&P C-level executives to key representatives from NOCs, ministries and local regulators to analyse the changes and evolution of the sector emerging into the new world order.