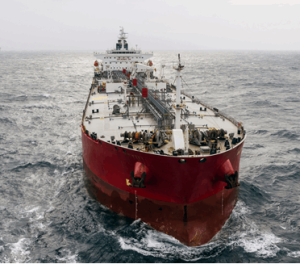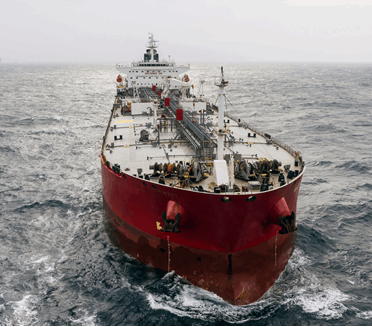 – Says 2.4mb of oil illegally exported to the US between 2011 and 2014
Lagos — A group of Nigerians working across borders have initiated moves to institute a class action lawsuit in the United States of America to recover over $533 million revenue allegedly the proceeds of shortfalls from under-declared Nigerian crude oil exports to the United States.
According to information posted on the website www.stopcorruptioninnigeria.com, "Over 2.4 million barrels of Nigeria crude oil were illegally exported and sold to buyers in the USA during the period January 2011 – December 2014.
"​The estimated revenue loss by the government of Nigeria is US$533,272,233 (Five Hundred and Thirty-Three Million, Two Hundred and Seventy-Two Thousand, Two Hundred and Thirty-Three US Dollars). At an exchange rate of N196 to US$1, this revenue losses translate to N104,521,357,668 (One Hundred and Four Billion, Five Hundred and Twenty-One Million, Three Hundred and Fifty-Seven Thousand, Six Hundred and Sixty-Eight Naira).
​"Years back, the federal government of Nigeria sued the Oil companies involved in Nigeria to no avail due to the strong forces of corruption. This Class Action Lawsuit is specifically for the Nigerians in America for the purpose of holding accountable the USA Oil companies who have illegally participated in the theft Nigerian Crude Oil.
"If all revenues lost due to the illegal activities are recovered from the culpable buyers of the stolen Nigerian crude oil, it will go a long way to support the infrastructure and development of Nigeria and its peoples."
The group called on Nigerians in America (Nigerian American citizen or Green card holder) who are in support of joining an action to recover the loss of revenue meant for the people of Nigeria, to complete the form posted on the website.
The group also urged to interested to note that submission of the form does not by itself form an attorney-client relationship nor does filing out the form imply that the interested party has joined any lawsuit.
Follow us on twitter