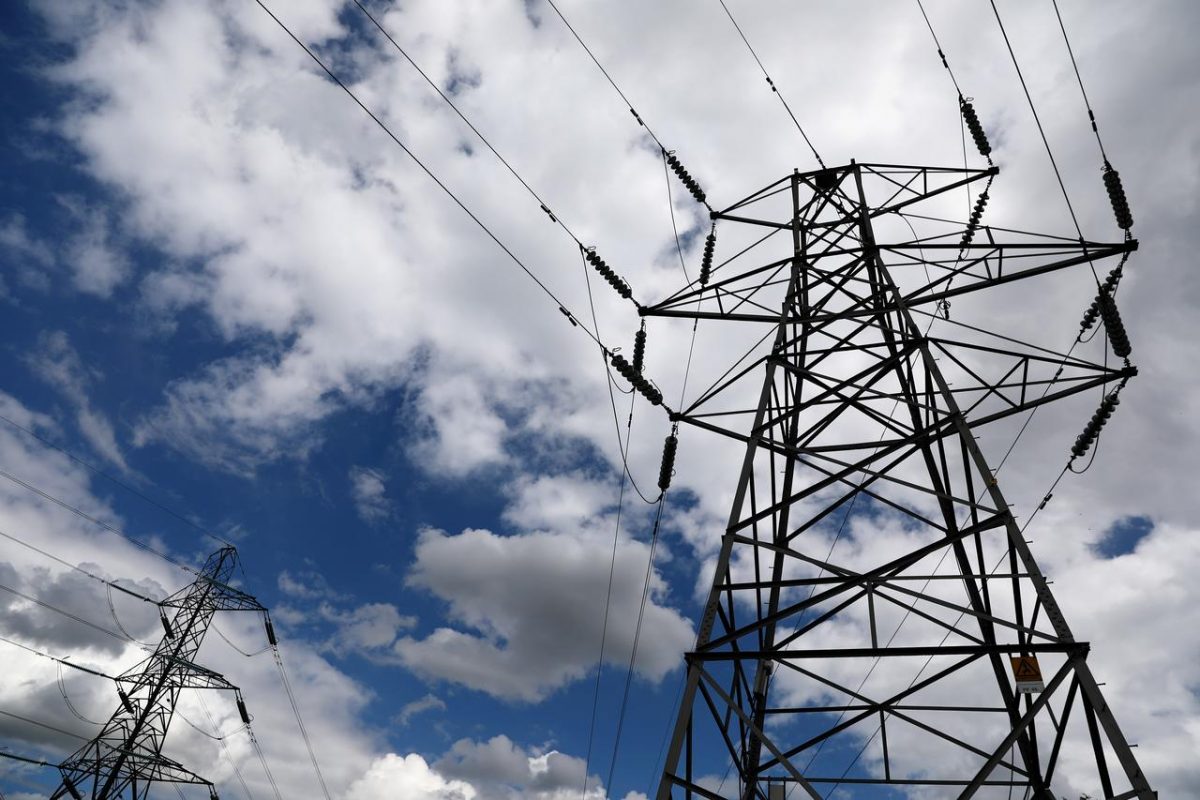 *As Siemens project faces tougher hurdles
OpeOluwani Akintayo
Lagos — Nigeria may not achieve its target of 25, 000megawatts by 2023 as SweetcrudeReports exclusively learnt that the Siemens project is currently facing tougher challenges.
The federal government had depended on the project to shoot the country's power generation from a paltry 5000MW to 25, 000MW by 2023.
However, SweetcrudeReports learnt that following the demise of the initiator of the project, former chief of staff to president Buhari, Abba Kyari, the drive behind actualisation of the project has witnessed growing deceleration.
Experts say Nigeria with over 200 million population needs at least 30, 000MW to reach sufficiency.
SweetcrudeReports gathered that since the death of Kyari, "no one is literally in charge", to provide the necessary push the project deserves.
As a result, sources hinted that Siemens has "backed out", leaving the project floating in uncertainty.
"Now, Nigeria might have to find local hands to continue with implementation if we are serious about achieving the target", another source hinted.
SweetcrudeReports gathered the federal government and Siemens are currently not in tandem with the project terms.
While Siemens wants to supply the equipment, it does not want to be held responsible for installation, a move which negates the initial agreement.
"It was supposed to be a Siemens's project but with the way things are now, things don't look that way anymore", a source told SweetcrudeReports.
It was also gathered that how the project is going to be implemented commercially and technically remains uncertain, as there is no longer a concrete agreement between the project parties.
The federal government plans to generate 30,000MW by 2030- 3,000MW renewables and 27,000MW from its power plants.
However, eight years after the sector was privatised, power generation still hovers around 4,000 MW despite the 13,000MW installed capacity.
Roger Brown, Chief Executive Officer, Seplat Energy Plc, said the lack of access to electricity by Nigerians was a huge opportunity for investors
He said Nigeria's Gross Domestic Product was currently N468 billion and was expected to rise to N973 billion by 2040 which would increase energy demand in the country.
The Siemen deal signed in 2020, saw little progress in 2021.
However, Minister of Power, Aliyu said the project is being fast tracked to deliver about 7,000 megawatts of electricity before the end of the year, and would move to 25,000MW before 2025.
As it stands, Siemens has avoided commenting on the current state of the project.