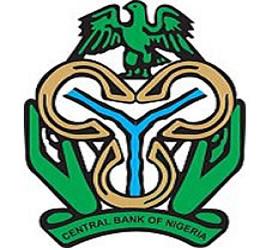 01 July 2017, Abuja – Nigeria's manufacturing sector has witnessed expansion for the third consecutive month, according to data released by the Central Bank of Nigeria.
The News Purchasing Manager's Index which measures the size of the nation's manufacturing sector rose to 52.9 index points at the end of June.
This figure showed a 0.4 percent increase from 52.5 percent of its value in May 2017.
According to the CBN data, 12 of the 16 subsectors reported growth in the review month in the following order: computer & electronic products; paper products; plastics & rubber products.
Others included primary metal, transportation equipment, petroleum & coal products, appliances & components, textile, apparel, leather & footwear, furniture & related products.
Electrical equipment, food, beverage & tobacco products and fabricated metal products also made the list.
The remaining four sub-sectors which declined in the order included nonmetallic mineral products, cement, chemical & pharmaceutical products and printing & related support activities.
"Composite PMI above 50 points indicates that the manufacturing/non-manufacturing economy is generally expanding.
"50 points indicate no change and below 50 points indicates that it is generally declining,'' the data showed.