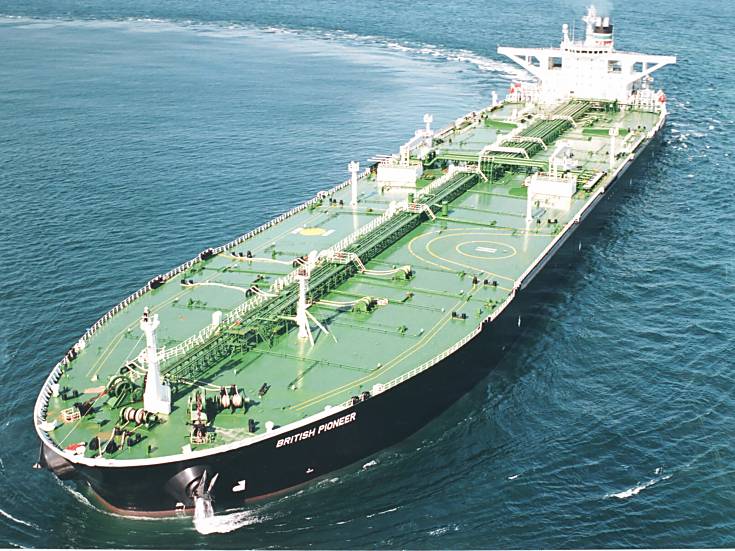 *As countries hawk grades below $20 per barrel
OpeOluwani Akintayo with agency report
Lagos — More reasons have emerged why Nigeria's crude grades are currently not appealing to buyers in the international market.
According to findings, while all other types of crude are also facing challenging times finding buyers, light and medium sweet grades are the least in demand- meaning the economic outlooks for countries like Nigeria, Azerbaijan and Kazakhstan with such grades are lower.
Light grades with low density and sulphur which are hard to store for so long are mostly used to make naphtha, gasoline and jet fuel, refined products that are both out of favour due to the coronavirus pandemic.
While gasoline and jet fuel do not store as long as other products due to their high quality, seasonality and additives, diesel, fuel oil and crude oil can be stored in tanks for years.
Although Brent as at Friday sold for $28.38 at 11: 30 pm Nigerian time, yet, oil-producing countries are said to sell as low as below $20 a barrel.
By now, oil-producing countries, Nigeria inclusive are making lower revenues than stipulated in their respective 2020 budgets, putting pressure on their finances.
In extreme cases, once discounts and other costs have been applied, some producers' were said to have sold close to $10 a barrel while Venezuela's Merey crude sold for as little as $8 last week, according to Refinitiv data and traders.
Since many countries are now on lockdown, traders say prices may even go lower than it is.
The President of the United States, Donald Trump was on Friday, quoted to have urged oil producers not to hike prices especially at a critical time in world's history.
This week, Russia sold its Urals for as low as $18 per barrel, while Saudi Arabia sold its Arab Light in Europe for $16, according to Reuters calculations based on official Saudi prices and Urals deals.
Canada's key Western Canada Select grade was worth $15 a barrel on March 16, the last day of its monthly trading cycle, and will now probably sell closer to $10 if its last discount of $13.6 to the U.S. WTI benchmark is applied.
China, now recovering from the pandemic has opened its ports to cargoes, Indian refiners are cutting back on output, while European plants are considering closures.
In a sign of the demise of sweet grades, Azeri Light is being priced at about 50 cents below dated Brent. Forties, a North Sea light sour oil, has fallen to $1.65 a barrel below dated Brent.
Despite price cuts, Nigeria is struggling to sell its mainly light, sweet oil to refiners.
Nigeria in response to global weak oil prices caused by the coronavirus outbreak and a battle between Saudi Arabia and Russia for market share slashed its official crude selling prices on Friday.
Late on Friday, the Nigerian National Petroleum Corporation, NNPC cut its April official selling prices, OSP for Bonny Light and Qua Iboe by $5 a barrel to dated Brent minus $3.29 and minus $3.10 per barrel, respectively.
Algeria's light, sweet Saharan Blend and Kazakhstan's light, sour grade CPC Blend are trading at eight-year lows with discounts of $2 and $4 to the price of Brent respectively.