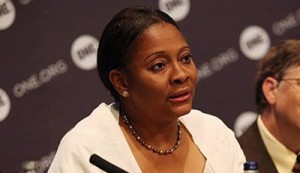 02 November 2012, Sweetcrude, ABUJA – NIGERIA's Securities and Exchange Commission, SEC, says the current reforms in the country's oil and gas sector will impact positively on energy companies quoted on the Nigerian Stock Exchange.
Speaking at the fourth quarter meeting of the capital market committee in Lagos, Thursday, Director General of the Securities and Exchange Commission, Ms Arunma Oteh, said that with the clean-up in the sector, the companies stocks wold start doing well.
"The government has done a lot to tackle the problems in the oil and gas sector, the companies stocks will start doing well, particularly the indigenous ones," Oteh said
According to her, the Petroleum Industry Bill will also enhance the performance of the companies.
She also maintained that insurance companies stocks is set to start to do well, as the National Insurance Commission has embarked on various reforms in the sector.
"A lot of corporate governance issues have been tackled. For instance, Pension Commission is a source of investible assets and 10 state governments have approved pension law. We are going to encourage 26 other states yet to understand the importance of the law," Oteh said.
On the privatisation of power sector, she reiterated that the commission was working with the Bureau of Public Enterprises to ensure that the companies come to list on the Exchange.