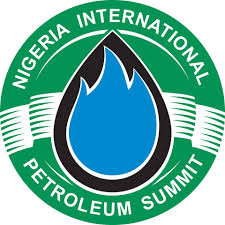 Lagos – The Nigerian government's official oil and gas event, Nigeria International Petroleum Summit, NIPS, will hold from March 28-April, 2021 at the International Conference Centre in Abuja.
The five-day yearly event, with theme, 'From Crisis to Opportunities: New Approaches to the Future of Hydrocarbons', will witness the participation of several foreign bodies and industry associations like the Organization of the Petroleum Exporting Countries, OPEC;  African Petroleum Producers' Organization, APPO; International Electrotechnical Commission, IEC; and the Nigerian National Committee of the World Energy Council, NNC-WEC.
It will also attract the Commonwealth Business Women, CBWN; Society of Petroleum Engineers, SPE; Oil Producers Trade Section, OPTS; Independent Petroleum Producers Group, IPPG; Energy Institute; National Association of Petroleum Explorationists, NAPE; Nigerian Gas Association, NGA; Petroleum Technology Association of Nigeria, PETAN; Major Oil Marketers Association of Nigeria, MOMAN; and Oil and Gas Trainers Association of Nigeria, OGTAN.
The Nigeria International Petroleum Summit is a programme of the Federal Government of Nigeria, under the supervision of the Ministry of Petroleum Resources.