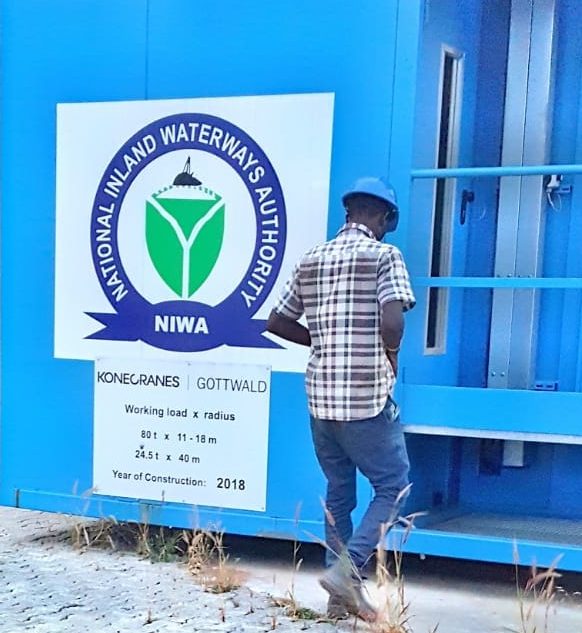 *To inaugurate Joint Safety Task-Force
Vincent Toritseju
Lagos — IN a bid to ensure safety of the nation's inland waters and lives of passengers using waterways to commute, the National Inland Waterways Authority, NIWA, has commenced the survey, inspection and certification of boats operators across the country.
Speaking with SweetcrudeReports, the Head of Marine department in the Lagos area office of NIWA, Mr. Stanley Onuoha, said that without proper safety measures in place, many passengers will be scared to use the waterways.
Onuoha also said the agency is currently carrying out survey inspections of all boats in Lagos State to ensure all basic requirements are met by the boat operators.
He disclosed that the agency has concluded plans to inaugurate a Joint Safety Task Force that will enforce rules and regulations that govern the waterways transport.
He said, "The Task Force will be made up of officials of NIWA as well as boat operators; we want the boat operators to run the system because we do not want to see enforcement as punishment, that is why we want the boat operators to be in charge of the Task Force.
"Sub-standard life jackets are part of the annual safety inspection we are doing right now because we have a method of knowing what is sub-standard and what is standard.
"And anyone that is sub-standard is instantly destroyed so that they can get standard life jackets for their passengers.
"Boat operators will be schooled and trained and it is after this that they will be issued with the licenses to operate a boat.''