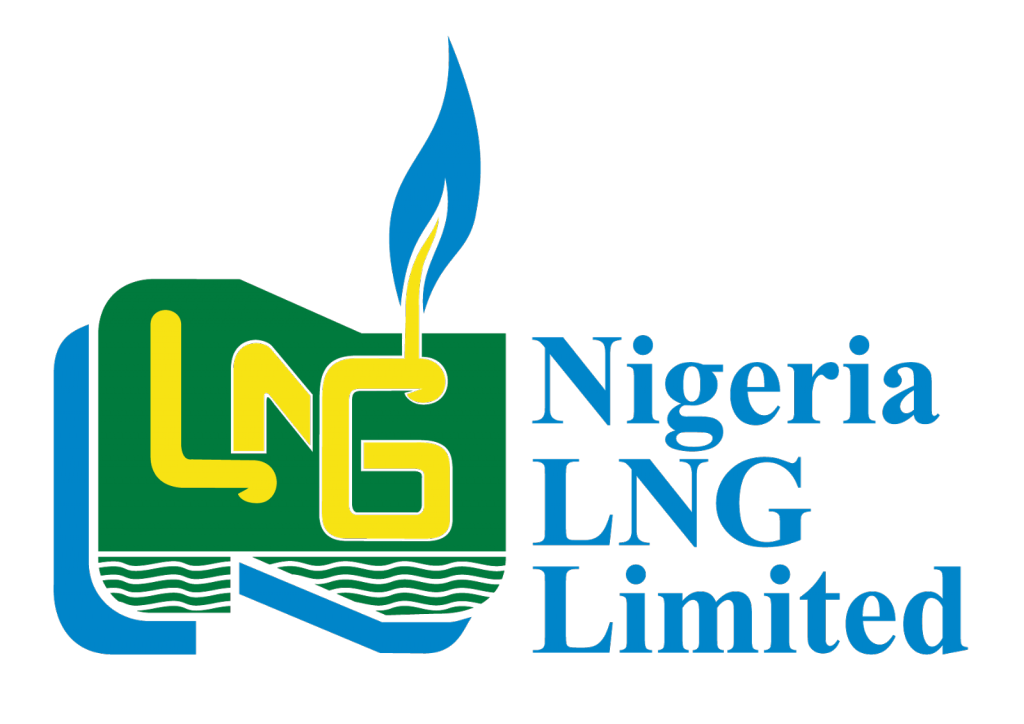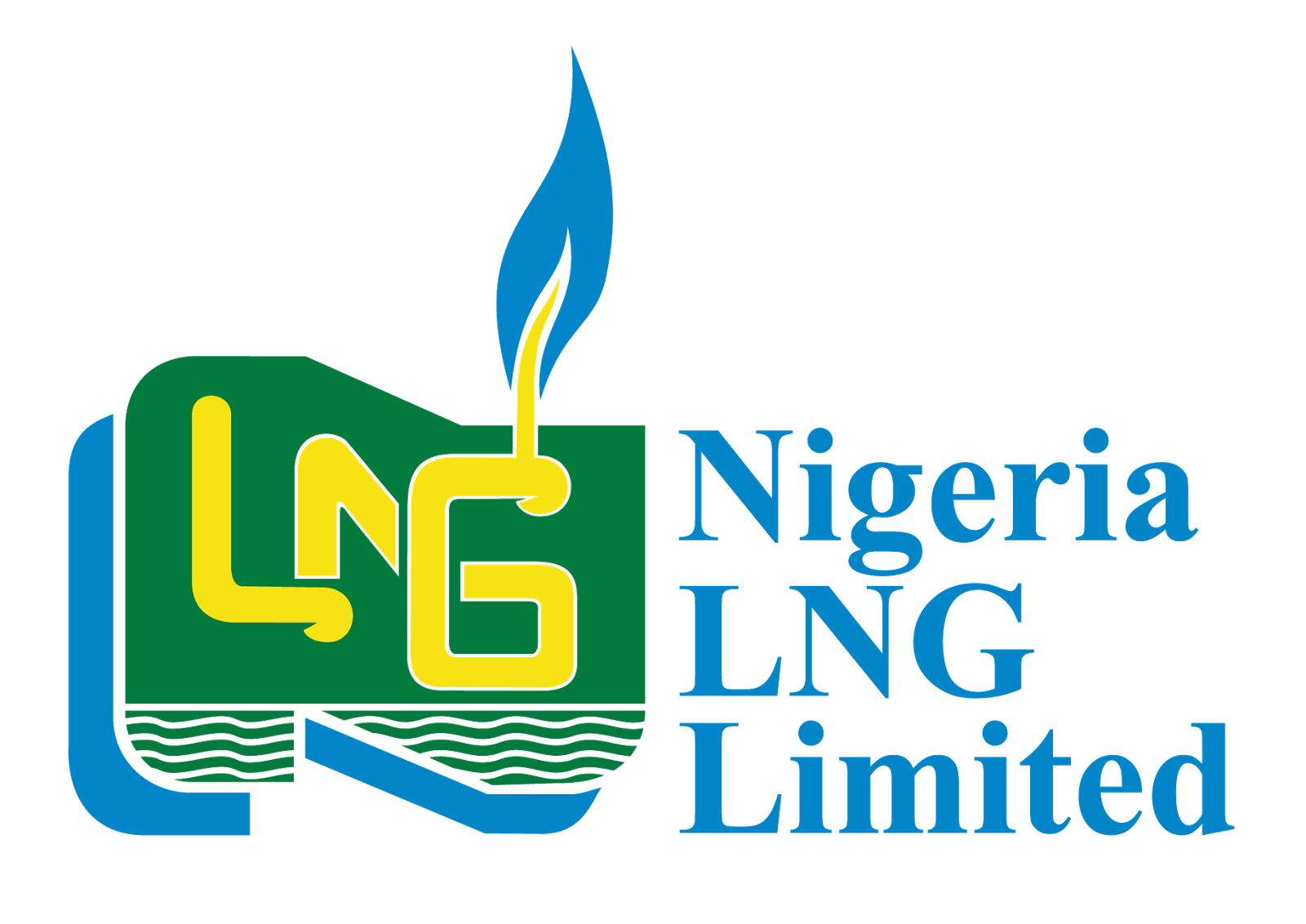 Mkpoikana Udoma
02 November 2017, Sweetcrude, Port Harcourt — The Nigeria Liquefied Natural Gas Limited, NLNG, has awarded post-graduate scholarships to 10 Nigerians to pursue Masters degrees in high-ranking universities in the United Kingdom.
The NLNG post-graduate scholarship scheme, according to the company was launched in 2013 to grow a pool of dedicated professionals to bridge the skills gap and help build a better Nigeria.
Speaking at the award ceremony, NLNG General Manager, External Relations, Dr. Kudo Eresia-Eke, announced that the company is spending about $600,000 to cater for tuition, accommodation, living expenses and return tickets to UK for the beneficiaries.
Eresia-Eke also said out of 773 applications submitted for consideration this year, the 10 scholars were selected after a rigorous selection process.
He added that a total of 56 Nigerian graduates have now benefited from the NLNG post-graduate scholarship scheme since the first award in 2013.
"This is neither an ordinary scholarship nor any other corporate social responsibility programme run by big companies, this is directly helping to change our society positively.
"At the time we started this programme, our main desire was to grow a pool of dedicated professionals to bridge the skill gap, helping to build a better Nigeria, in line with the company's vision.
He explained that the NLNG post-graduate scholarship scheme was one of its interventions in education, and charged the 10 awardees to take their studies seriously, determined to contribute towards making Nigeria proud.
"Always remember, it all happened for you, for the sake of Nigeria; we thus expect that on your return from abroad at the end of your studies, that, you will like NLNG, play your part in helping to build a better Nigeria."
For his part, the Rivers State Commissioner of Education, Dr. Tamunosisi Gogo-Jaja, commended the company for their support, value and for the premium it has placed on education.
Gogo-Jaja represented at the event by the Director, Special Duties, Rivers State Ministry of Education, Mr. Reginald Osigbo, appealed to the company to extend its university support programme to tertiary institutions in the state.
"I want to thank you for creating this platform for our children; NLNG to me represents excellence.
"However, we request that NLNG extends its university support programme to higher institutions owned by the state such as the Rivers State University, Ignatius Ajuru University of Education, Ken Saro-Wiwa Polytechnic and the Port Harcourt Polytechnic.
"As for the beneficiaries of this scholarships, I implore you to come back to Nigeria after your study and contribute to national building."
Speaking on behalf of the awardees, Mr. Hart Idaso, expressed gratitude to the management of NLNG for its generosity, adding that the scholarship would enabled him to pursue a career in oil and gas engineering.
"I am sincerely honoured to have been selected as the recipient of 2017/2018 NLNG postgraduate scholarship scheme.
"NLNG has lightened my financial burden greatly and given me a rare opportunity to travel outside my country for the fist time to experience learning in another nation so I can give back to my community."