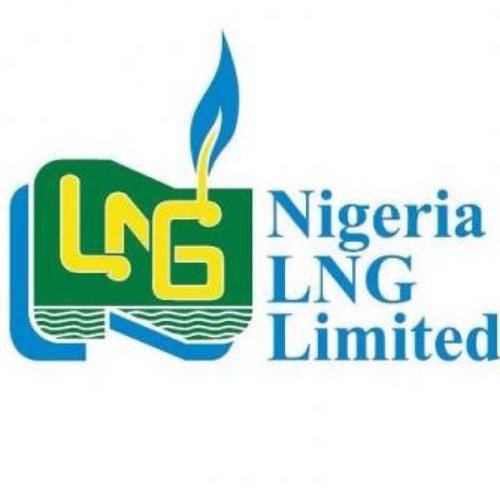 Vincent Toritseju
Lagos — AHEAD of the implementation of the Decade of Gas initiative declared by the Federal Government of Nigeria, Nigeria Liquefied Natural Gas Limited, NLNG, has said that it will increase its capacity in the carriage of gas just as more opportunities for the engagement of seafarers will be opened.
Speaking to newsmen yesterday, Dr. Sophia Horsefall, General Manager, Corporate Communication of the gas Company said that with the agenda, there will an increase in the number of seafarers that will be needed to work on the vessels that will be acquired by NLNG.
Horsefall also said that the initiative was still at the early stage adding that with, programmes will be unfolded as to get a clearer picture of the Decade of the Gas agenda.
She said: "We are in the early days of the initiative; we will be having some events with several stakeholders in the industry.
"With the declaration of Decade of Gas agenda it will mean more gas for the nation, it will mean increase in our shipping capacity to transport gas.
The Decade of Gas initiative declared January 1, 2021 is aimed Towards a Gas-powered Economy by 2030.
The Decade of Gas Conference is a full-day hybrid program with a face to face audience of gas players at the highest.