03 February 2016, Lagos – Nigeria LNG Limited, NLNG, has called on the Federal Government and relevant agencies, including the Niger Delta Development Commission, NDDC, to partner it in the development of Bonny-Bodo, a long-standing government project which will help improve the infrastructure in the Niger Delta.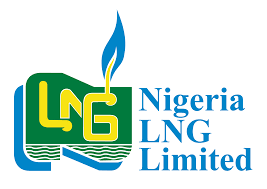 Before the Senate Committee on Niger Delta in Abuja, NLNG re-stated its offer to provide 50 percent of the funding, worth N60 billion, provided the partnership was accepted and matched by the Federal Government.
According to Kudo Eresia-Eke, General Manager, External Relations Division, the road will better the lives of the thousands of Nigerians, mainly from the Niger Delta living on Bonny Island, as well as other Niger Delta residents in Ogoni, Okrika, Eleme, Andoni, among others.
NLNG also clarified the company's position on NLNG's exemption from payment of a three percent Niger Delta Development Commission, NDDC, levy.
It said it was granted exemption from payment of this levy by the provisions of the NLNG Act of 2004.
The company reminded the committee that the matter under reference was the subject of a legal action filed against NLNG by the NDDC in 2005, and that the case had gone from the High Courts, through the Appeal Court to the Supreme Court, which all ruled in NLNG's favour  in October 2011.