…Advocates energy integration of West Africa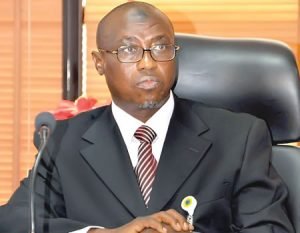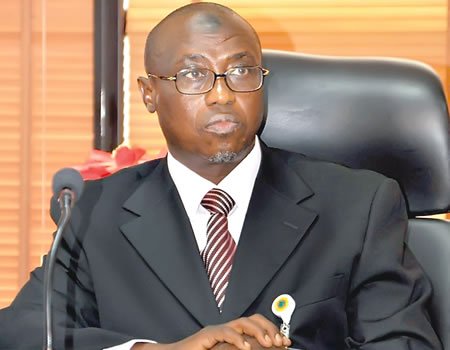 OpeOluwani Akintay & Ike Amos
Lagos/Abuja — Group Managing Director of the Nigerian National Petroleum Corporation, NNPC, Dr. Maikanti Baru, has called on foreign investors to explore Nigeria's ultra-deep water terrain.
The NNPC chief made the call at 19th CERAWeek conference in Houston, Texas, United States, while he also advocated energy integration of the West African sub-region.
Baru, who described the country's offshore as "largely untested", cited the 2016 ExxonMobil's one billion barrels crude oil discovery at the Owowo field as he insisted that Nigeria was a hotspot for investment.
He disclosed that NNPC's current drilling of Kolmani River-II Well in the Benue Trough – one of Nigeria's several frontier inland Basins – was capable of producing about 400 billion cubic feet of gas.
Also at the Houston conference, the NNPC boss called for more integration among countries within the West African sub-region towards providing lasting solutions to the region's numerous energy challenges.
According to a statement in Abuja, Dr. Baru said energy integration across the sub-region was necessary as it would drastically reduce unemployment and restiveness as well as improve the economies of the affected countries.
The statement noted that Baru made the call during a meeting with the United States Energy Secretary, Rick Perry, and some African petroleum ministers, on the sidelines of the CERAWeek conference.
He said: "Nigeria as a regional leader has already encouraged regional integration by first putting up the West African Gas Pipeline (WAGP) to ensure gas is available to West Africa. We are also doing the Trans Sahara Gas Pipeline (TSGP), even as we are intent on extending the WAGP to Morocco."
He explained that the intent was to come up with a West African Power Pool that would put up power plants and other gas-based industries along those areas within the respective countries.