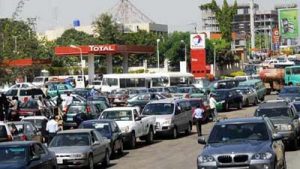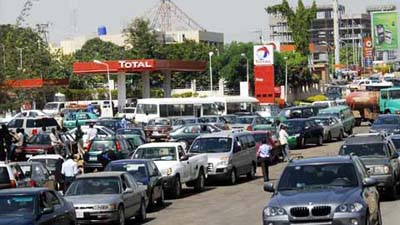 Abuja — Nigeria's state-owned oil company NNPC will soon end its monopoly on petrol supplies, its chief executive told local television on Thursday, a day after it nearly tripled prices at its fuel stations countrywide.
Newly inaugurated President Bola Tinubu pledged to remove fuel subsidies, a popular but costly benefit that has drained billions annually from government coffers.
Mele Kyari told Arise TV that prices were expected to come down once new companies started supplying petrol, bringing more competition.
"All we did was to set variable prices depending on our costs by location and knowing full well that NNPC is the single supplier of the market, and we are seeing that exit coming very, very quickly," said Kyari.
"There will be no monopoly, NNPC will not continue being supplier of this product alone."
Kyari has previously said the corporation was owed $6 billion in petrol subsidy payments by the federal government.
Under the Petroleum Industry Act signed into law two years ago, NNPC cannot supply more than 30% of gasoline in Nigeria.
"As soon as the market stabilises, oil marketing companies are able to come in. Competition will surely come in … and you will see changes in prices downwards," said Kyari.
Nigeria imports most of its refined petroleum products because it has run down its refineries over the years.
The 650,000 barrel per day Dangote Refinery was commissioned last month, amid hopes of transforming the country into a net exporter of petroleum products.
*MacDonald Dzirutwe; Editing: Kirsten Donovan – Reuters
Follow us on twitter