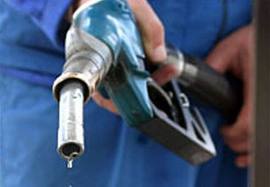 18 May 2016, Lagos – The Nigeria National Summit Group, NNSG, has criticised the announced increase in the price of petroleum pump price by the Federal Government from N86 per litre to N145.
Rising from an emergency meeting in Lagos, the group called on the federal government to revert to the old price. Addressing newsmen after the meeting, the Executive Secretary of the Group, Mr Tony Uranta said that the increase runs contrary to all acceptable tenets of human existence.
Uranta said "It is unfathomable that a government that came in with promises to make life better for the people have now worsened the alleged woes. Nigeria are over burdened by the current economic situation and adding the increase in fuel pump price may cripple the nation especially small businesses that are the bedrock of any nation's economy."
"Increasing the fuel price at this point when most states have not even paid their workers for months smacks of crass insensitivity and absolute disregard for the well-being of Nigerians", he said.