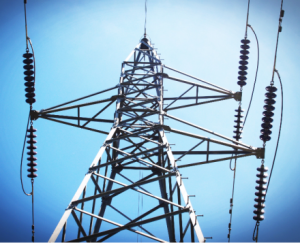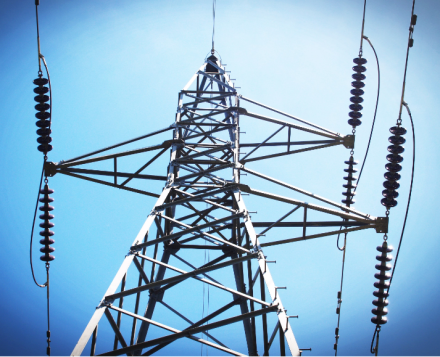 News Wires — Nordic front-quarter contract on Friday touched more than a year low, weighed by forecasts for rain in region that relies heavily on hydropower.
* Nordic front-quarter baseload power contract fell 1.9 euros to 30.25 euros per megawatt hour (MWh) at 1043 GMT, its lowest since April 6, 2018.
* Nordic front-year lost 0.7 euro, or 1.93%, to 35.65 euros/MWh, falling for the second straight session, after it recorded a biggest percentage gain since early April at the beginning of this week.
* "Wetter weather forecast along with improved hydrological balance and firmer carbon emission rates are weighing on the prices," Ole Tom Djupskaas, director of Nordic power analysis at Refinitiv, said.
* Next two weeks will be cloudier with near or above normal amount of shower, according to Georg Muller, a meteorologist at Refinitiv.
* Nordic water reserves available 15 days ahead were seen at 5.75 terawatt hours (TWh) above normal, up from 5.54 TWh above normal on Thursday.
* Carbon front-year allowances eased 0.42 euro to 26.47 euros per tonne, after hitting a 2-month high on Wednesday.
* European next-year coal prices edged down $0.2 to $64 per tonne.
* The Nordic power price for next-day physical delivery , or system price, fell 3.85 euros to 26.84 euros per MWh at an auction on the Nord Pool exchange, but came above analysts' estimates of 25.2 euros/MWH for Monday.
* The system price fell for the first time this week after gaining for two weeks.
Kindly like us on facebook