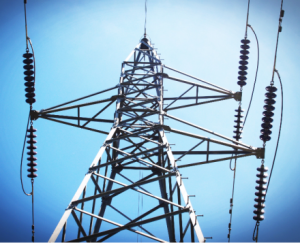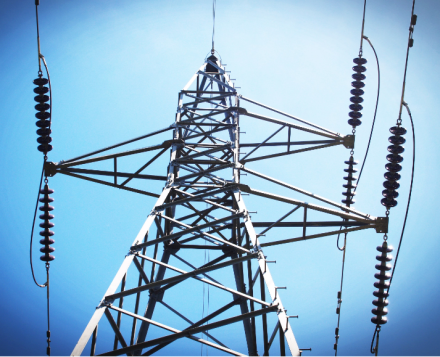 News Wires — Nordic front-quarter prices gained on Friday, supported by forecasts for warmer and drier weather in the region heavily reliant on hydropower.
* Nordic front-quarter baseload power contract rose 0.5 euro to 37.25 euros per megawatt hour (MWh) at 1053 GMT.
* Nordic front-year lost 0.05 euro to 35.45 euros/MWh.
* "The forecasts at the end of the period shows increased chances of higher temperatures," said Patrik Aberg, Portfolio Manager at Swedish utility Goteborg Energy.
* Nordic water reserves available 15 days ahead were seen at 2.84 terawatt hours (TWh) below normal, down from 2.62 TWh below normal on Thursday.
* "The week after next week will bring rising temperatures especially in the south and east of Scandinavia, with drier conditions," said Georg Muller, a meteorologist at Refinitiv.
* Carbon front-year allowances eased 0.46 to 25.60 euro a tonne.
* "Theresa May's decision is bringing more uncertainty into the power market and foremost the carbon price is influenced by her announcement," said Olav Grunde Lauvdal, portfolio manager at power company Ishavskraft.
* Along the power curve, Germany's Cal'20 year-ahead baseload , the European benchmark, lost 0.7% to stand at 48.2 euros/MWh.