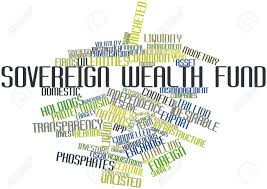 29 September 2018, News Wires — Norway's finance ministry will give its view on whether the country's sovereign wealth fund – the world's largest – should keep investing in oil and gas stocks in spring 2019, it said on Friday.
The ministry had previously been expected to make its recommendations to parliament this autumn.
A government-appointed commission recommended on Aug. 24 that the trillion-dollar sovereign wealth fund continue to invest in oil and gas companies, contradicting earlier advice from the central bank.