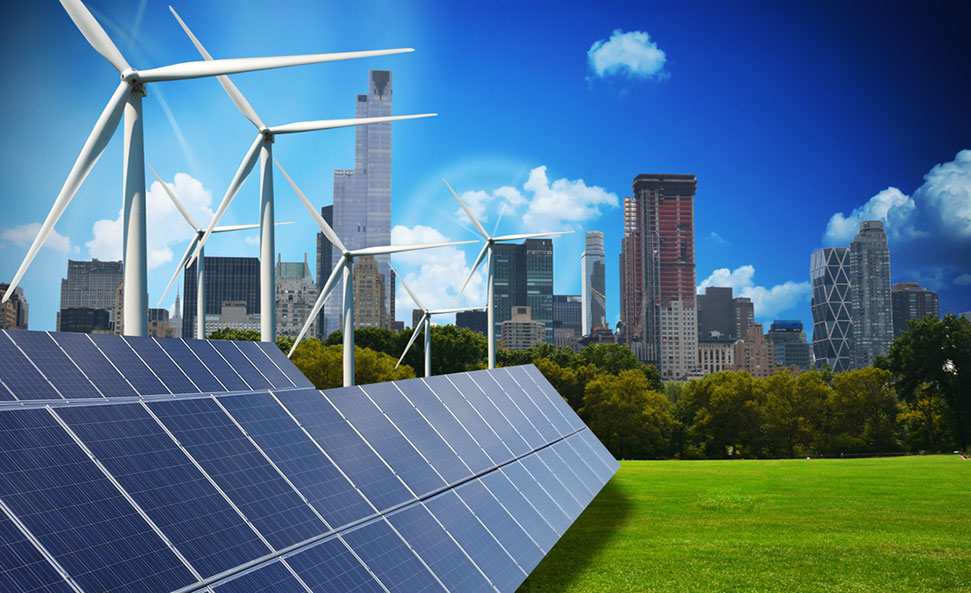 Mkpoikana Udoma
Port Harcourt — The Nigerian Society of Engineers, NSE, has called on the federal government to set up incentives that would encourage engineers and investors to invest in renewable and clean fuels, in order to curb over-dependence on fossil fuels, and to achieve the net zero target by 2050.
Former Director of Energy Commission of Nigeria, Engr. Prof. Abubakar Sambo, said this while delivering the keynote address at the 2021 Nigerian Content Workshop organized by the Nigerian Society of Engineers in Port Harcourt.
Sambo, who is a fellow of the society, advised that Nigeria must take a cue from countries like Saudi Arabia, who despite being an oil rich nation, are investing heavily on renewable energy.
Represented by a University Don, Prof Cosmas Anyanwu, Sambo said the Nigerian energy master plan recommends that the country should make use all forms of energy in the country.
"We can achieve net zero with renewables because the plants absorb carbon iv oxide, so even if carbon is emitted with biomass, plants will still absorb them unlike with oil and gas.
"So we must move towards renewables as fast as we can. Renewable enegy is abundant in Nigeria, so nothing prevents us from tapping what we have.
"My advice is for the government to pursue vigorously investments in both fossil fuels and renewables; the energy masterplan stipulates that we use all energy sources where we find them, and also encourage the adoption and usage of renewable energy in Nigeria.
"Investors in renewable energy should be encourage to access low interest loans. There should be green certificate, whereby energy produced from renewables is sold at higher price than the ones produced from the thermal plants, it will do a lot of good to the economy and also encourage young engineers to embrace this technology."
Also, NSE President, Engr Babagana Mohammed, called for the methodological transition from fossil fuels to renewable energy.
"The quest for clean energy has taken the centre stage in the affairs of nations all over the world. While Nigeria is still largely relying on hydro-carbon fuels as sources of energy, even with the hazardous effects that they bring, the developed nations have moved on to the future, with clean, renewable energy.
"Even though we agitate for transition from fossils to renewable energy in Nigeria, we have not lost sight of the need to be methodical about that transition."
For his part, the Group Managing Director of Alphaden Group, Engr Paschal Anyawu, advocated for the setting up of mini gas plants for the processing of liquefied natural gas and compressed natural gas, for speedy industralization.
"The industrialization of this country cannot happen without petrochemicals and the foundation of petrochemicals is gas. Gas is more than just a fuel, gas is used in the production of power, fertilizer, perfume, and many other areas. The fastest way to industrialized is to monetized our gas. We should have gas pipelines across the country."