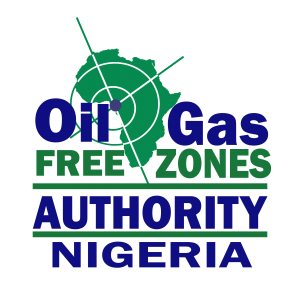 Mkpoikana Udoma
23 December 2017, Sweetcrude, Port Harcourt — The Oil and Gas Free Zones Authority, OGFZA, has signed a partnership agreement with PricewaterhouseCoopers, PwC, to work together in driving investments into Nigeria's oil and gas free zones.
The partnership agreement commits PwC to long-term collaboration with OGFZA's investment subsidiary, the Free Zone Global Investments Limited, in the areas of strategic advisory services, optimisation of processes and investment promotion.
Speaking at the signing ceremony, the Managing Director of the OGFZA, Mr. Umana Okon Umana, described the new relationship with PwC as important.
Umana said the mandate of OGFZA to manage the nation's oil and gas free zones and grow foreign direct investment inflow into them required professionalism that can only be enhanced through partnership with a brand like PwC.
"Given what you represent as a global brand, working together we can win for OGFZA and for Nigeria," Umana told the PwC team.
He commended the team for accepting to partner with OGFZA to "fully realise the promise of the free zones as vehicles for growth and development."
For his part, leader of the team from PwC, Mr. Cyril Azobu, said his organisation was excited to be part of the OGFZA initiative.
Azobu said it was for him a great moment to be "a participant in the process for the development of my country," adding, "I strongly believe you (OGFZA) have the right niche for investments."