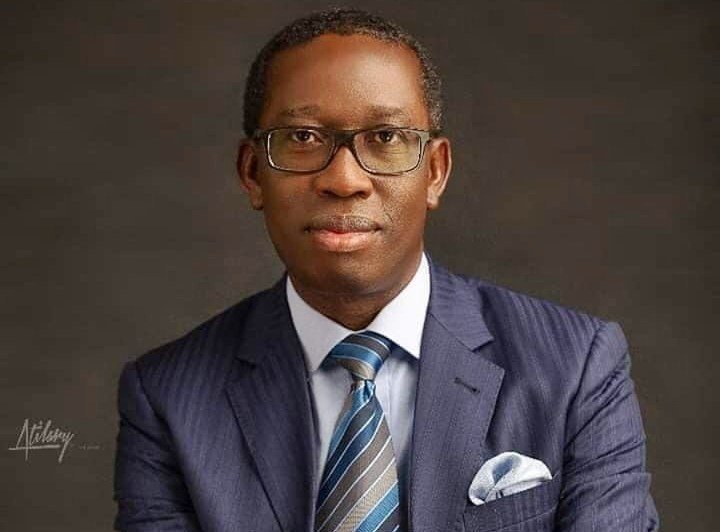 Mkpoikana Udoma
Port Harcourt —
The South South Elders Forum has berated state governors in the zone for demanding for increment in the oil derivation formula from the present 13 percent to 50 percent. 
Recall that SweetcrudeReports reported that six
State governors in the South South geopolitical zone have demanded for the upward review of oil derivation formula from the 13 percent to 50 percent.
This, amongst other demands, were the resolution of the South-South governors during the 2-day public hearing on the Review of Revenue Allocation Formula, organised by the Revenue Mobilization Allocation and Fiscal Commission, RMAFC, in Port Harcourt.
But the South South Elders Forum wondered why the governors would demand for an upward review of the oil derivation formula whereas the governors have not been able to account for 13 percent.
National Coordinator of the Forum, Chief Anabs Sara-Igbe, regretted that the state governors have failed in developing oil producing communities despite receiving 13 percent derivation.
Sara-Igbe, who is a former National Publicity Secretary of PANDEF, said oil and gas producing communities , which 13 percent derivation is meant for, are impoverished and in dire need of basic amenities.
He said: "The oil and gas producing and impacted communities in the Niger Delta Region, may oppose any increase in derivation from oil and gas, unless the Governors of the region account for the 13percent derivation they have been collecting, without considering or developing these communities.
"Most of the oil and gas bearing and impacted communities are still in squalor without drinkable water, hospitals, electricity, jetties, roads, schools, employment, scholarship, embankment and land reclamation amongst others.
"So, why are the Governors asking for more allocation on behalf of the oil and gas bearing and impacted communities without anything to show for the 13percentderivation they have been collecting?"