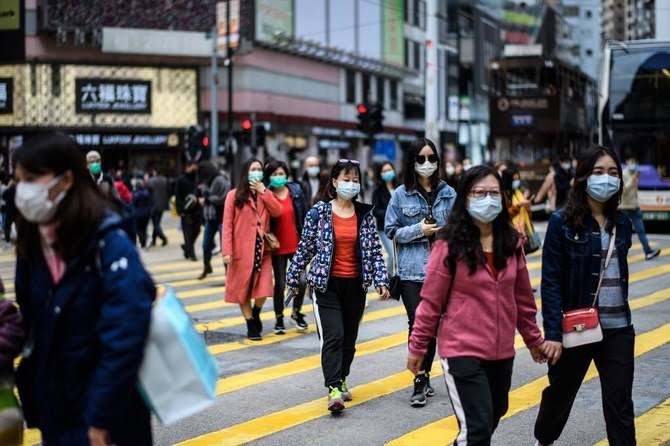 London — Oil has plunged 21.4% since the outbreak of coronavirus in China, infecting thousands and killing over three hundred people.
International Brent sold at close to $70 per barrel in January has since dropped towards $60p/b.
OPEC basket price is now around $55p/b.
West Texas Intermediate was at $51.59 per barrel Friday, after trading as high as $65.65 in early January.
The huge fall was from the early January high when Iran launched rockets at U.S. military bases in Iraq.
In view of the virus outbreak, OPEC and partners said they could meet soon to discuss deepening the cuts to curtail sharp decline in oil prices due to demand scarcity from the outbreak.
The coronavirus now threatens the Chinese and global oil market growth.
OPEC+ is scheduled to meet in March to review their oil cut.
Aside from the recent outbreak in China which had weighed on market production, oil has also drop by 800, 000 per day as a result of shurdown of Libya's pipine shutdown.