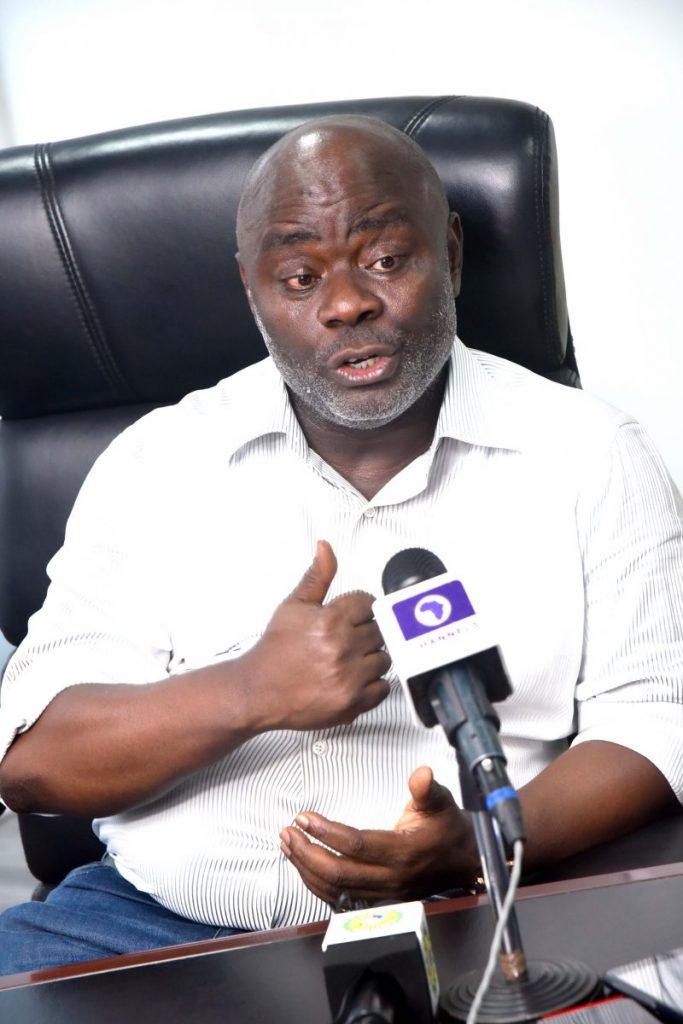 Mkpoikana Udoma
Port Harcourt — An engineering, procurement, construction and installation firm, MGVowgas Limited, has lamented that the company spends not less than N50million on security for its facilities and projects, on a monthly basis.
The Group Managing Director of MGVowgas, Mr Godwin Izomor, disclosed this during a tour to his fabrication yard in Port Harcourt, as part of activities in the 9th Practical Nigerian Content and Exhibition Conference, hosted by the Nigerian Content Development and Monitoring Board, NCDMB.
Izomor said the fabrication yard which is christened, Mount Zion, is a $175million investment, sitting on a 85,000square meters space, adding that plans are underway for the firm to fabricate a modular refinery and an offshore loading facility such as FPSO by 2020.
He stated that apart from fabrication of oil and gas installations, the company was also into maritime and has fabricated tugboats, barges and houseboats, hinting that the firm was planning to set up a ship-building yard in Bonny or Brass by next year.
Speaking on the challenges facing the oil servicing firm, the MGVowgas boss particularly mentioned security, power and what he described s lowest bidder idea by IOCs.
"We spent so much money on security. Even going to the locations where we work, we spent so much on security. Where we are currently working in AGIP and Chevron , we have two gunboats and 15 security personnel in each of these locations.
"So constantly, we spent so much money on security. The salary scale for my workers here is N53million per month, while my expenses for security is almost N50million monthly.
"The money that we spent on providing power for this yard would have been used in providing jobs in other areas, but we spent it on power and security."
Mr Godwin Izomor also called on IOCs and NAPIMS to jettison, what he described as lowest bidder idea in the industry, explaining that such was was capable of killing Nigerian firms.
He expressed optimism that with the recent agreement between Nigeria and Russia on Ajaokuta Steel Company, the country was set for industrialisation through local content.
"The industry should discouraged lowest bidder and go for capacity to deliver the project.
"You're aware that today, there are jobs given to some construction companies which they have not been able to deliver. For example, Mobil had to cancelled most of those contracts because those companies do not have the facility and capacity.
"We have to tell NAPIMS and the IOCs to jettison lowest bidder idea, because lowest bidder is going to kill local companies. Those who are struggling to build facilities like ours, lowest bidding will kill them. So what we need to do is to encourage who is qualified and has the capacity to deliver the project, should be the first thing that the IOC should consider."
Also speaking, the Chairman of NCCF Fabrication Committee, Timi Austen-Peters, called on IOCs to patronise local firms instead of embarking on capital flight for jobs that Nigerians have the capacity and facility to handle.
"It is an eye-opener to see such a huge facility with so much infrastructure ready to do all the work in our area of expertise.
"So the IOCs and even indigenous producers, instead of giving work to other countries, we should begin to patronise ourselves and frankly what is here can definitely service all of them."