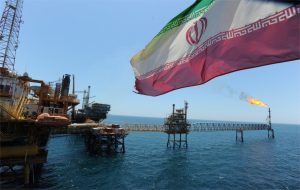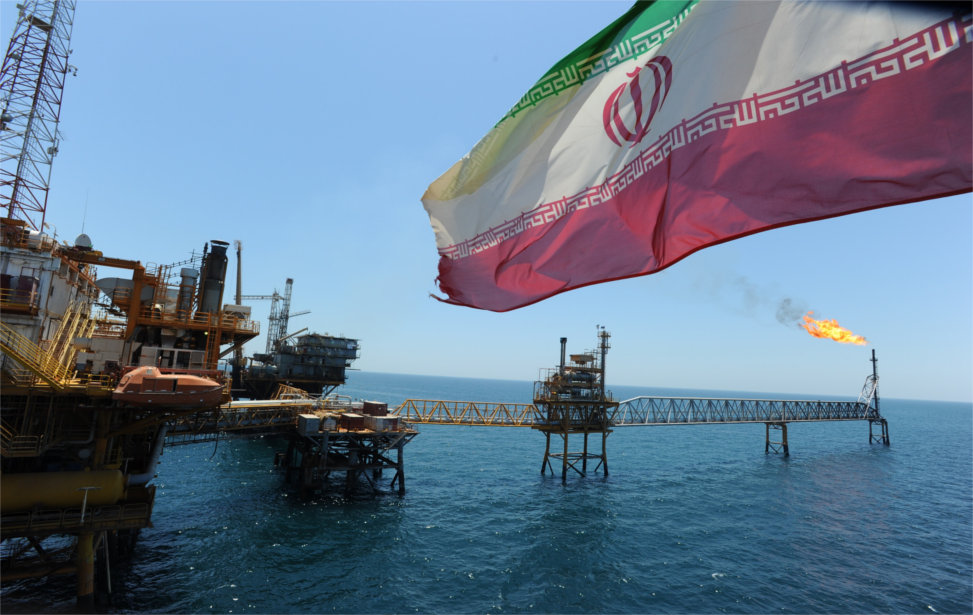 09 May 2018, Sweetcrude, Lagos – Crude oil prices surged more than two per cent on Wednesday after US President Donald Trump pulled his country out of the Iran nuclear deal.
International benchmark crude, Brent hit a three and a half years high after the announcement.
Trump did not just back down from the deal entered into late 2015, he also announced the "highest level" of sanctions against Iran, a member of the Organisation of Petroleum Exporting Countries, OPEC.
Trump's withdrawal raises the risk of conflict in the Middle East and casting uncertainty over global oil supplies amid an already tight market.
Brent crude oil touched its highest since November 2014 at $77.20 a barrel. The benchmark contract was up $1.90 a barrel, or more than 2.5 percent, at $76.75 by 1335 GMT.
U.S. light crude was up $1.70 a barrel, or almost 2.5 percent, at $70.76, near highs also last seen in late 2014.
In China, the biggest single buyer of Iranian oil, Shanghai crude futures hit their strongest in dollar terms since they were launched in late May, above 73.20 dollars per barrel.
Analysts said the rising prices were the result of an expected fall in Iranian oil exports.
"Iran's exports of oil to Asia and Europe will almost certainly decline later this year and into 2019 as some nations seek alternatives in order to avoid trouble with Washington and as sanctions start to bite," said Sukrit Vijayakar, director of energy consultancy Trifecta.
Iran re-emerged as a major oil exporter in 2016 after international sanctions against it were lifted in return for curbs on its nuclear programme, with its April exports standing above 2.6 million barrels per day (bpd).
That made Iran the third biggest exporter of crude within OPEC, behind Saudi Arabia and Iraq.
Walking away from the deal means that the United States will likely re-impose sanctions against Iran after 180 days, unless some other agreement is reached before then.
ANZ bank said Mr Trump's decision "puts into place a scenario that could see the crude oil market tighten significantly in H2 2018 and into next year".
Several refiners in Asia told Reuters they were already seeking alternatives to supplies from Iran.