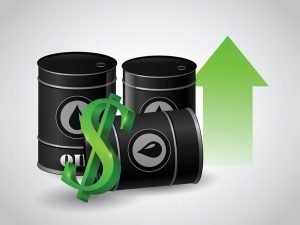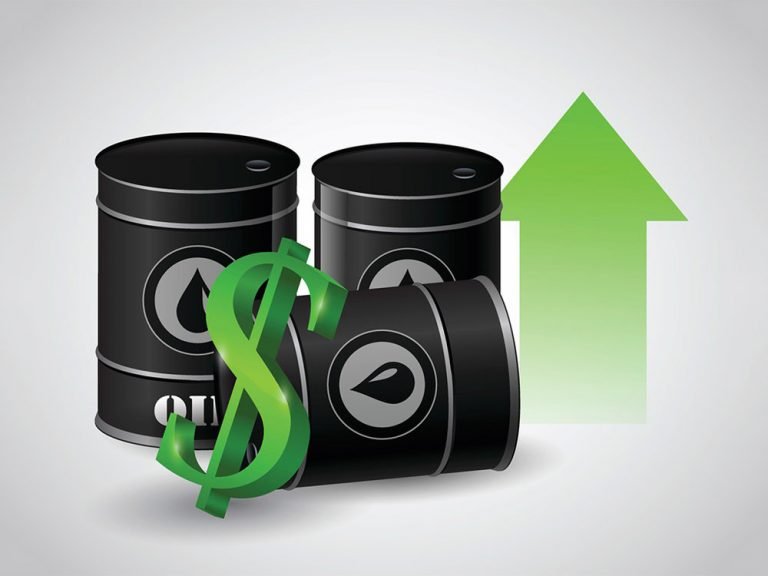 – Both benchmarks dip more than 1.5% on Monday
– Investors eye US crude, product inventories data
– China's frail growth raises urgency for policy support
London – Oil prices edged higher on Tuesday as investors weighed a possible tightening of U.S. crude supplies against weaker-than-expected Chinese economic growth.
Both contracts fell more than 1.5% on Monday, following lacklustre Chinese data and the partial restart of some Libyan oilfields.
Brent crude was up 51 cents at $79.01 a barrel by 0956 GMT, while U.S. West Texas Intermediate (WTI) crude rose 55 cents to $74.7 a barrel in relatively muted trading, with the contract set to expire on Thursday. The September WTI contract was also up 55 cents to $74.63.
Market participants were awaiting industry data later on Tuesday that is expected to show U.S. crude oil stockpiles and product inventories fell last week.
Meanwhile, U.S. shale oil production is projected to see in August its first monthly decline since December 2022, data from the Energy Information Administration showed on Monday.
Sluggish gross domestic product (GDP) data from China released on Monday "kept a cautious lid on prices with some reservations in its demand recovery," said Jun Rong Yeap, a market strategist at IG in Singapore.
China's GDP grew 6.3% year-on-year in the second quarter, compared with analyst forecasts of 7.3%, as its post-pandemic recovery lost momentum.
Still, global supplies are expected to see a boost from the resumption of output at two of three Libyan fields that were shuttered last week. Output was thwarted by a protest against the abduction of a former finance minister.
"Brand new shiny months normally see OPEC wheel out friendly drop quotes or of late, the voluntary cut bombs as promised by Saudi enabling a surge in enthusiasm," said PVM analyst John Evans.
"But as the month moves on and the calendar comes across more data on economic performance and markers, a sense of pragmatism ensues and an inevitable deflation in mood."
*Natalie Grover; Stephanie Kelly & Andrew Hayley; editing: Lincoln Feast & Jason Neely – Reuters
Follow us on twitter