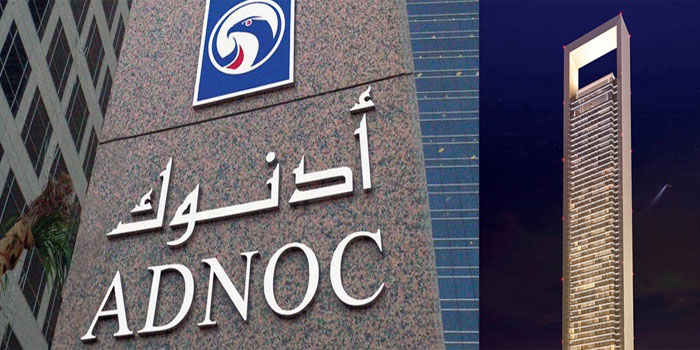 Abu Dhabi — Intercontinental Exchange Inc said on Monday that oil majors including BP, Total and Shell would be partners in a new exchange it is launching in the United Arab Emirates next year to list Abu Dhabi National Oil Co's (ADNOC) flagship Murban crude grade.
The Murban futures contract, to be hosted on the new ICE Futures Abu Dhabi (IFAD), would replace retroactive pricing, allowing buyers to hedge risks and capture more value from ADNOC's oil output, CEO Sultan al-Jaber told an energy forum in the United Arab Emirates capital Abu Dhabi.
BP, Total, Inpex, Vitol, Shell, Petrochina, Korea's GS Caltex, Japan's JXTG and Thailand's PTT agreed to become partners in the new exchange, ICE chairman and CEO Jeffrey Sprecher told a news conference at the event.
ADNOC would also be a founder.
Abu Dhabi's Supreme Petroleum Council last week approved the launch of a new pricing mechanism for Murban crude as part of ADNOC's broader transformation strategy. It authorized the state energy firm to remove destination restrictions on Murban sales.
Intercontinental Exchange said IFAD, established in the Abu Dhabi Global Market, and clearing house ICE Clear Europe, are working on regulatory approvals, with the aim of launching in the first half of 2020.
"Murban futures will sit alongside the most significant global oil benchmarks, providing the opportunity for the first time for a much larger group of participants to trade and hedge Murban in a regulated, transparent and accessible venue," Sprecher said in a statement published on Monday.
Long seen as one of the most conservative oil firms in the Middle East, ADNOC has been overhauling its trading operations to capture added value and adapt to market changes.
"It's a revolution for ADNOC. Each of those partners on the podium will put money into the new exchange and that would bring in liquidity," a source familiar with the matter told Reuters.
Kindly like us on facebook