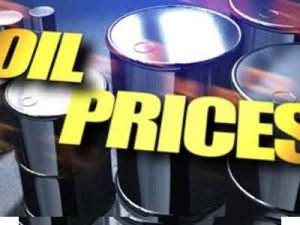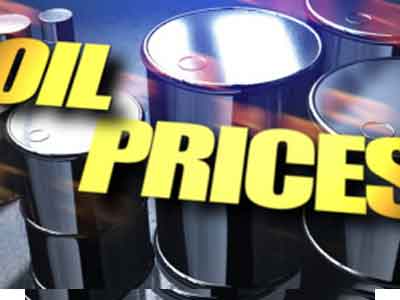 crude oil12 October 2018, News Wires — Oil rebounded towards $81 a barrel on Friday as an equities rally lent support, though prices pared gains after a closely watched forecaster deemed supply adequate and the outlook for demand weakening.
Crude was still heading for its first weekly drop in five weeks, pressured by a big rise in U.S. inventories and fading concerns for now about looming U.S. sanctions aimed at cutting Iran's oil exports.
Global equities were set for their biggest daily gain in nearly a month. Declining equities amid wider risk-off investor sentiment had pressured oil on Thursday.
"A rebound in equity markets would help Brent to rebound from $80," said Petromatrix analyst Olivier Jakob, adding that a dip below $80 on Thursday did not clearly break that level as a source of technical support.
International benchmark Brent crude rose 65 cents to $80.91 a barrel by 1328 GMT, having dropped by 3.4 percent on Thursday. U.S. crude added 79 cents to $71.76.
Still, the monthly report by the International Energy Agency (IEA) on Friday weighed. The IEA said the market looked "adequately supplied for now" and trimmed its forecasts for world oil demand growth this year and next. [IEA/M]
"This is due to a weaker economic outlook, trade concerns, higher oil prices and a revision to Chinese data," said the IEA, which advises industrialised countries on energy policy.
The IEA report is the latest government assessment to predict weaker demand ahead and conclude that supply is adequate. The Organization of the Petroleum Exporting Countries (OPEC) made a similar move on Thursday.
"The bearish alarm bells are ringing for next year's oil balance as market players brace for the return of a supply surplus," said Stephen Brennock of oil broker PVM.
A drop in U.S. oil production also lent prices some support. In the U.S. Gulf of Mexico, companies cut output by 40 percent on Thursday because of Hurricane Michael, even as some operators began returning crews to offshore platforms.
Michael made landfall in Florida on Wednesday as the third most powerful hurricane to strike the U.S. mainland, though it has since weakened to a tropical storm.