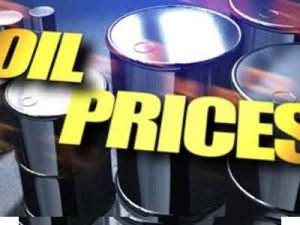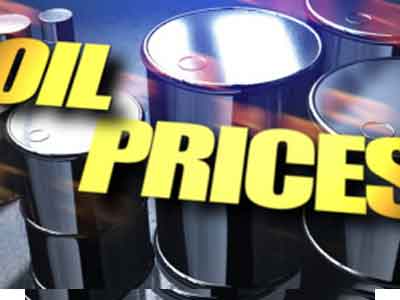 25 October 2018, News Wires — Oil prices rose on Thursday alongside U.S. stock markets as Wall Street recovered from the worst meltdown since 2011 the previous day, allaying some fears that a slowdown in global economic growth would hit demand for oil.
Brent crude futures crude rose 80 cents to $76.78 per barrel at 11:36 a.m. EDT (1556 GMT) as U.S. equities rose amid strong corporate earnings. The global benchmark has lost around $10 a barrel since hitting a high of $86.74 on Oct. 3.
U.S. crude rose to $67.36, up 54 cents.
Crude prices were pulled higher as the Dow Jones Industrial Average rose 1.5 percent and the S&P 500 increased 1.6 percent after companies including software maker Microsoft, automaker Ford and social media company Twitter reported lofty third-quarter earnings results.
"The stock market coming back is definitely cheering people who want to focus on the demand side," said Phil Flynn, an oil market analyst at Price Futures Group in Chicago. "It's erasing fears that demand will fall off the map."
Financial markets have been hit hard by a range of worries, including the U.S.-China trade war, a rout in emerging market currencies, rising borrowing costs and bond yields, as well as economic concerns in Italy.
City Index market analyst Fiona Cincotta said factors outside the oil market were now leading sentiment.
"Fear and anxiety about the global economy are currently playing a bigger role in the oil price than the actual fundamentals of supply and demand," Cincotta said.
Traders brushed off a report showing rising inventories at Cushing, Oklahoma, the delivery hub for U.S. crude futures. Cushing crude stocks rose to 33 million barrels on Tuesday, up almost 1.8 million barrels from the previous week, traders said, citing a report by market intelligence firm Genscape.
But oil investors have begun to worry about increased crude production overtaking global demand.
"It's too early to call this a rebound that can be sustainable," said Tony Headrick, energy market analyst at commodity brokerage CHS Hedging LLC. "International demand and trade concerns are what the market is grabbing onto here."
Saudi Arabia's OPEC governor said on Thursday the oil market could face oversupply in the fourth quarter.
"The market in the fourth quarter could be shifting towards an oversupply situation as evidenced by rising inventories over the past few weeks," Adeeb Al-Aama told Reuters.
Saudi Energy Minister Khalid Al-Falih said that there could be a need for intervention to reduce oil stockpiles after increases in recent months.