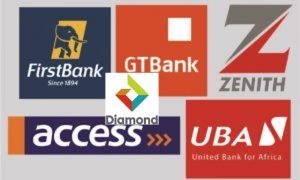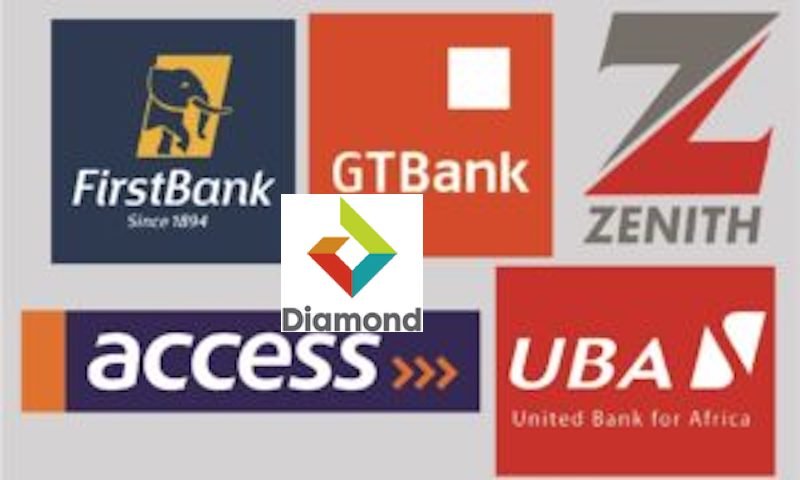 Ike Amos 
Abuja — Oil and gas companies' exposure to the Nigerian banking sector stood at N4.67 trillion as at December 31, 2018, dropping by 1.6 per cent from N4.742 trillion as at June 30, 2018, according to the Central Bank of Nigeria, CBN.
In its Financial Stability Report for December 31, 2019, the CBN, stated that the oil and gas sector remained the toast of the banks in terms of credit, as it accounted for 30.29 per cent of the banking sector's exposure to the Nigerian economy, while manufacturing, government, general commerce, finance and insurance, and others accounted for 14.53 per cent, 6.02 per cent, 7.40 per cent, 6.42 per cent and 35.34 per cent respectively, at end-December 2018.
In the report, Governor of the CBN, Dr. Godwin Emefiele, expressed concern over the huge exposure of the banks, noting that the potential risks to the stability of the banking system as a result of high exposure to the oil and gas sector, cyber-crime and trade tensions remain.
He, however, noted that the CBN had implemented appropriate policies and regulatory measures to significantly minimise the impact of such risks on the Nigerian financial system.
 "The banking industry's outlook is positive, given the expected enhanced capital base for most banks arising from the capitalisation of year 2018 profits in the first half of 2019. However, banks' exposure to the oil and gas sector as well as the implementation of IFRS9 remains a threat to overall profitability.
"The Bank will continue to collaborate with the fiscal authority and other financial services regulators to address the observed challenges towards ensuring that the gains made are sustained to reinforce financial system stability," he noted.
The report further stated that loans to State Governments fell to N1.367 trillion as at December ending 2018, from N1.487 trillion as at June 2018 ending.
The report noted that  the share of agriculture, construction and trade/general commerce sub-sectors of total credit increased to 4.03, 4.06 and 7.11 per cent above 3.41, 3.99 and 6.81 per cent respectively, in the first half of the year.
However, the CBN highlighted that the share of real estate, education, and power and energy sub-sectors declined to 4.12, 0.38 and 2.04 per cent from 4.85, 0.47 and 2.09 per cent respectively, in the first half of the year.
The CBN report further stated that as at end-December 2018, total Non-Performing Loans, NPL, stood at N1.792 trillion, compared with N1.939 trillion at end-June 2018, while the NPL ratio declined to 11.67 at end-December 2018, from 12.45 percent at end-June 2018.
According to the CBN, the moderation in NPLs reflected loan write-offs, the impact of the debt recovery strategies employed by banks and the gradual improvement in economic conditions leading to increased repayment by obligors.