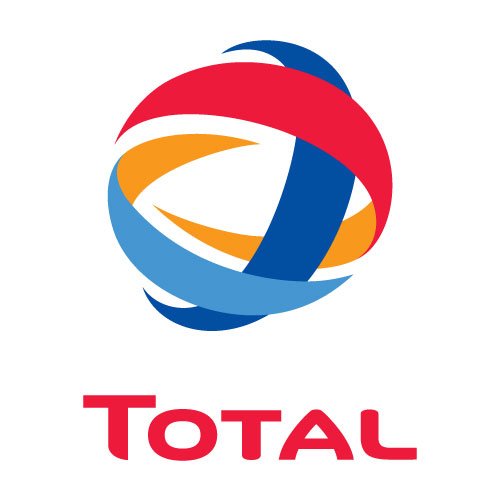 Mkpoikana Udoma
28 July 2018, Sweetcrude, Port Harcourt — No less than 555 youths and women in Ogba/Egbema/Ndoni LGA of Rivers State, are set to benefit from a skills acquisition programme organised by Total Exploration and Production Nigeria, TEPNG, as part of its corporate social responsibility to its OML58 host communities.
The skills to be acquired in a six to 12months training includes argon welding, fashion design, auto mechanic, catering, crane operations, hairdressing, pipeline welding, millinery, music, agro produce preservation, plumbing, fish farming, computer operations, excavator and forklift operations, photography, industrial scaffolding and rigging, etc.
Speaking at the sensitization workshop for OML58 host communities in Obite, Total's Deputy General Manager, Community Affairs and Development, Mr. James Urho, said the skills acquisition program is imperative owing to the popular adage of "don't give me fish but teach me how to fish."
Urho represented by the Capacity Development Manager, Total, Mrs. Erica Ukey-Omodu, urged the beneficiaries to be serious with the skill acquisition training, adding that at the end of the training, qualified persons would be given starter packs in order for them to begin to create wealth for themselves.
He explained that the workshop was aimed at informing and enlightening the would-be trainees of its skills acquisition programme on the importance of the scheme, the different trades and modules of each skill where practicable, the inherent benefits and the expected roles and attitudes of the trainees during the course of the training.
"TEPNGS skills acquisition programme is one of our human development initiatives designed to impart practical training in several trades with the main objective of producing self-employed entrepreneurs within the local economy.
"Apart from creating employment opportunities for youths and women of our host communities, the scheme is also in tandem with the desire of the Total Group to support the socio-economic development of host communities and the United Nations sustainable development goals.
"Today, therefore, marks the beginning of a phase in the lifelong journey to self-sustenance for every participant of this workshop. It is important for you to always remember that there is no end to learning you must, therefore, seek ways to improve your learning beyond what you will be taught by your respective trainers.
"TEPNG is willing to create opportunities to link you up with fund donors, microfinance banks, create business links to markets and give you the needed support to further grow your skills and businesses at the end of your training. This is with a view to giving to those of you who will qualify for this assistance, the solid financial base that will be indispensable to your starting a sustainable business of your own."
Also speaking, the Executive Chairman of ONELGA, Mr. Ifeanyi Odili, who commended Total for the skill acquisition training program, promised to continue to provide a peaceful atmosphere for the oil firm to operate.
"ONELGA has faced a lot of setbacks, we stand to appreciate any company that will take our people to the limelight. As it is often said, don't give me fish but teach me how to fish.
"We will provide a peaceful atmosphere for you (Total) to operate, we will not let you down. The black gold (crude oil) should not be a curse but a blessing to us."
Also speaking, the Egi Council of Chiefs, lamented that indigenes of the area were fond of selling job opportunities to non-indigenes of the state, while they (indigenes) idle away.
Secretary of Egi Council of Chiefs, High Chief Sylvanus Jacob, urged the beneficiaries not to sell the skill acquisition opportunity while charging Total not to give starter packs to people would not participate physically in the skill acquisition training.
"We should stop the old method of not going to fish. Egi people must stop selling their opportunities."