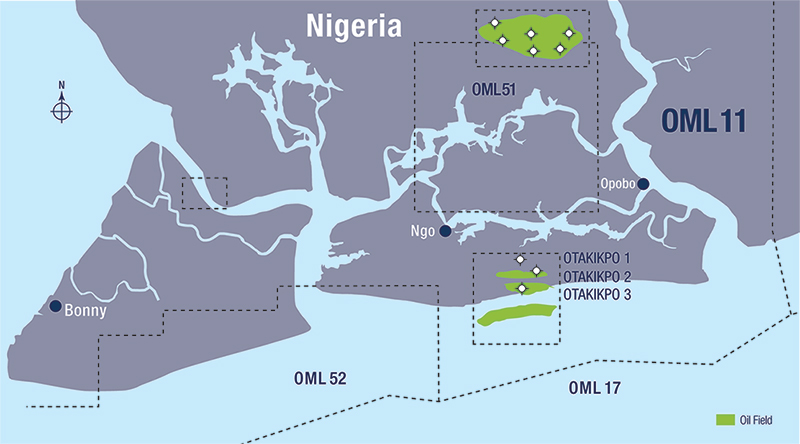 Mkpoikana Udoma
President of the group, Dr Fabeke Douglas, speaking during an economic empowerment summit in Port Harcourt, said Ogoni do not have to rely only on oil, but must seek to draw investors to invest in the area on other sectors, including agriculture.
Douglas said the group was ready to work with any corporate organisation that would invest in Ogoniland as such investment would create jobs, youth empowerment, environmental restoration and standard health care for the people.
He said the summit was imperative as it was centered on addressing the various ways of revitalising and revamping Ogoni economic activities in the areas of education, agriculture, oil and gas, environment, entrepreneurship,  security, health and housing.
"Achieving a robust economic diversification and growth requires that policy attention be paid to major sectors such as education, agriculture, oil and gas, environment, entrepreneurship, ICT, security, health and housing. However, this cannot be achieved without the economic awareness and empowerment of the citizenry for which this summit seeks to achieve.
"It has therefore, been the major task of the Ogoni Liberation Initiative to systematically employ and implement strategies that will deliver the future we wish to see through development in the aforementioned sectors," Douglas said.
He added: "Our focused areas for development includes but not limited to: Oil and Gas, Education, Environmental Restoration through proper and world class remediation exercise, Agriculture, Employment for our teeming youths, Health care facilities amongst other projects.
"Our organisation has strategically engaged oil bearing communities in Ogoniland, and their people through multi stakeholder consultation, to make sure that economic activities are restored in the various Communities for the best interest of the people who are the real owners of the resources.
" It is our desire and aspiration that the resources on our land be transformed into wealth and affects the lives of our people positively. Consequently, our organization has developed a template which covers job creation, youth empowerment, environmental restoration as mentioned earlier, with a view to restoring indigenous livelihoods (agro business). Standard Health Care with state of the art facilities to take care of the health challenges of the people, and many other projects.
"We are ready to receive and work with any corporate organization that will help to actualize the aforementioned template, thus the need for the convening of this economic empowerment submit to chart a way forward for the liberation and development of our people."
Also speaking, the Managing Director of Amona Explorations and Production Ltd., Peter Udofe, said Ogoni was not a lost case as the issues surrounding the area can be solved with the right investors.
He advocated that oil production should be resumed in Ogoniland in order for the people to benefit from their resources, in terms of employment, empowerment as well as economic and infrastructural development.