…Say explosion due to negligence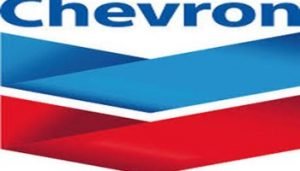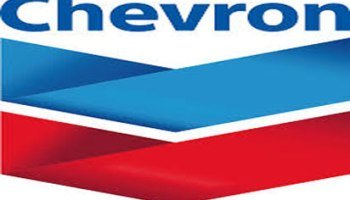 OpeOluwani Akintayo
Lagos — The Abereke and Abereke Seaside communities in Ilaje Local Government of Ondo State have petitioned the Senate over an explosion that occurred on Thursday, April 18, 2019 at Chevron Nigeria Limited's Ojumole oil well and pipeline, which, according to them, was due to negligence on the part of the oil firm.
According to the petition, signed by Prince Taiwo Aiyedatiwa, on behalf of the communities, and seen by SweetcrudeReports, they lamented the effect of the explosion on all the communities in Ugbo and Mahin kingdoms.
The communities, predominantly fishermen and farmers with over 5,000 inhabitants, said the fire outbreak that resulted from the explosion spilled oil through the Awoye community estuary as well as canal and outlets in nearby communities where the spill poured into the sea in large quantity, spreading to Abereke community and destroying their "lives and properties".
The communities accused Chevron of violating the National Environmental Policy Act, NEPA, of 1999 that accompanied the environmental act  such as the Environmental Protection Acts of 1974, among others.
They argued that the aftermath of the explosion and air pollution had also affected their health, causing difficulty in breathing, wheezing, coughing, asthma and worsening of existing respiratory and cardiac conditions.
"That pollution is huge risk to both environmental and our health as it causes different diseases in the environment," the petition read.
"Due to the fire outbreak and explosion caused by Chevron Nigeria Limited at Ojumole oil well, the whole atmosphere in Ilaje communities has been polluted,  what we are inhaling now is carbon monoxide instead of oxygen, which is dangerous and harmful to our health under the environmental laws," it added
The petitioners accused the American oil and gas giant of neglect.
"Chevron has totally refused to deal/treat us as its host community in Ilaje local government of Ondo state over the years," they said.
The communities maintained that they had written two letters to the company, dated 6th and 20th of May, 2019, on the matter without any response till date, adding that the firm had caused nothing less than fifteen major oil spills between 2004 and 2019 that destroyed "our lives and properties worth billions of naira without cleanup nor  paying compensation to our communities and fishing cooperative societies as fishermen and farmers that are fishing in the creeks, canals, onshore, shallow marine water, offshore and deep offshore till date".
The communities prayed the Senate to compel Chevron to deal and treat them as host communities and to compensate them as a result of the destruction and damages caused by the oil spills. They also demanded a cleanup of the spills.