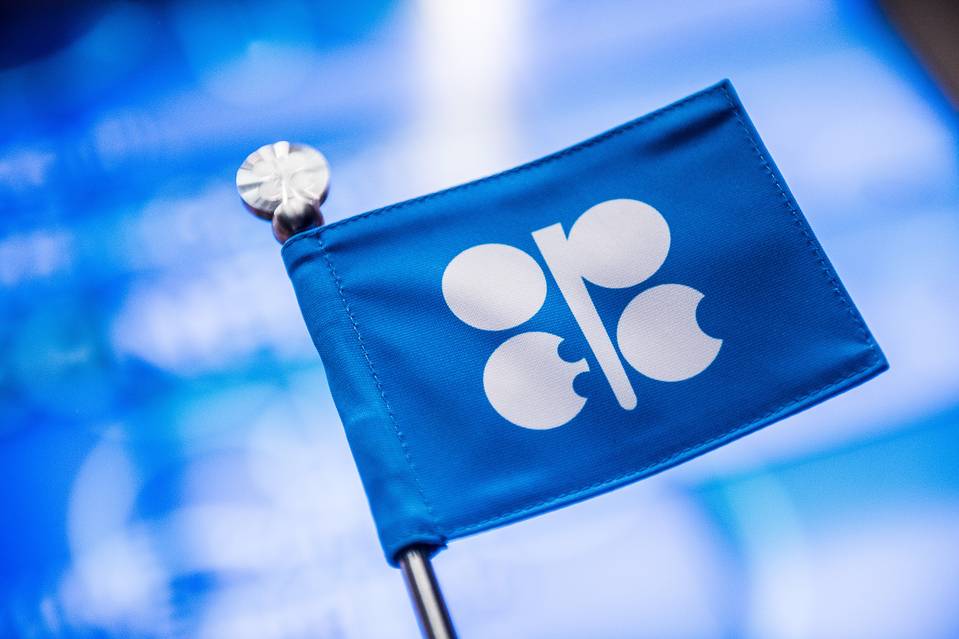 OpeOluwani Akintayo
Lagos — The Organization of the Petroleum Exporting Countries, OPEC has said it does not want crude oil prices to rise to $100 per barrel, even as analysts forecasts otherwise.
OPEC and its allies said they do not want to see oil prices rise to $100 per barrel, in a bid to prevent global energy demand from overheating.
This was disclosed by the Oil Minister of Oman, Mohammed Al Rumhi, in an interview with Bloomberg.
This comes as Brent crude prices hit $85 on Wednesday.
"The world is not ready for that," Al Rumhi was quoted as saying by Bloomberg.
"We're very careful at OPEC+, we will look at each month as we go.
"But so far, I think 400,000 is good because demand is increasing, and we want to make sure that the market is not overheating. We don't want to see $100 a barrel," he added.
OPEC+ have been restoring output at a level of 400,000 BPD, although it has been faced with multiple roadblocks from individual member nations.
It would be recall that the outgoing OPEC Secretary-General, Mohammad Barkindo, at the 58th virtual Meeting of the Joint Technical Committee forecasted that total global oil demand in 2022 will hit 100.6 million barrels per day, which will surpass pre-pandemic levels.
This comes after OPEC also revealed that global demand for 2021 was pegged at 96.5 million BPD.
In a twist, some analysts predict that lack of production capacity and limited investment in the sector could lift crude to $90 or even above $100 a barrel.
Though the Omicron coronavirus variant has pushed COVID-19 cases far above peaks hit last year, analysts say oil prices will be supported by the reluctance of many governments to restore the strict restrictions that hammered the global economy when the pandemic took hold in 2020.
Morgan Stanley predicts that Brent crude will hit $90 a barrel in the third quarter of this year.
With the prospect of depleting crude inventories and low spare capacity by the second half of 2022, and limited investments in the oil and gas sector, the market will have little margin of safety, the bank said.
JPMorgan analysts said in a note on Wednesday that they could see oil prices rising by up to $30 after the Energy Information Administration (EIA) and Bloomberg lowered OPEC capacity estimates for 2022 by 0.8 million barrels per day (bpd) and 1.2 million bpd respectively.
However, the bank added that it also expects oil prices to "overshoot" to $125 a barrel this year, and $150 in 2023.
Rystad Energy's senior vice-president of analysis Claudio Galimberti said if OPEC was disciplined and wanted to keep the market tight, it could boost prices to $100.
However, he said he did not consider this a likely scenario and while oil could "momentarily" reach above $90 this year, downward pressure on prices would come from production increases in Canada, Norway, Brazil and Guyana.
Standard Chartered, meanwhile, has raised its 2022 Brent forecast by $8 to $75 a barrel and its 2023 Brent forecast by $17 to $77.
In a Reuters poll in late December, 35 economists and analysts forecast Brent would average $73.57 a barrel in 2022, about 2% lower than $75.33 consensus in November. The forecast shows the average price for the year, not the peak.
Brent prices have not touched $90 and $100 since 2014.
Follow us on twitter