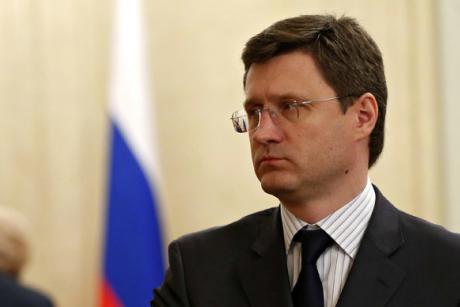 *Saudi, U.A.E., Kuwait, Algeria, Oman ministers met Saturday
*Meeting came after Saudis, Russia proposed boost in output
03 June 2018, Vienna, Austria — OPEC and its allies in the global oil output cuts stressed the need to maintain their cooperation to stimulate adequate investments to ensure stable oil supply.
Energy ministers from Saudi Arabia, the United Arab Emirates, Kuwait, Algeria and Oman held an unofficial consultative meeting on Saturday in Kuwait City, the Kuwait News Agency reported, citing a statement from the joint ministerial monitoring committee of OPEC and non-OPEC countries. They discussed market conditions and the producers' compliance with the global output cuts, it said.
The ministers "emphasized the need for healthy market conditions that stimulate adequate investments in the energy sector, in order to ensure stable oil supplies are made available in a timely manner to meet growing demand and offset declines in some parts of the world," according to the statement issued Sunday.
The meeting took place after the Saudis and Russia announced a new policy to revive oil production. Most other producers weren't consulted about the proposal and oil prices fell after the news. The Organization of Petroleum Exporting Countries and allied producers, including Russia and Oman, are due to meet at the end of June in Vienna to discuss the output cuts agreement, which is currently due to run for the rest of this year.
Russia's Energy Minister Alexander Novak said that his country remains "fully committed" to keeping balance in the oil market. Russia's compliance with the output quota the global cuts deal was 95 percent in May, Novak said in a statement late Saturday. Russia and Venezuela, which are both members of the monitoring committee, didn't attend the meeting in Kuwait City.
The ministers at the Kuwait City meeting "called for sustaining the current partnership in order to continuously adapt to ongoing market dynamics, in pursuit of the interests of consumers and producers whilst promoting healthy global economic growth," according to the statement.
"The ministers discussed overall market developments and took stock of healthy global oil demand growth," it said.
*Wael Mahdi & Elena Mazneva – Bloomberg