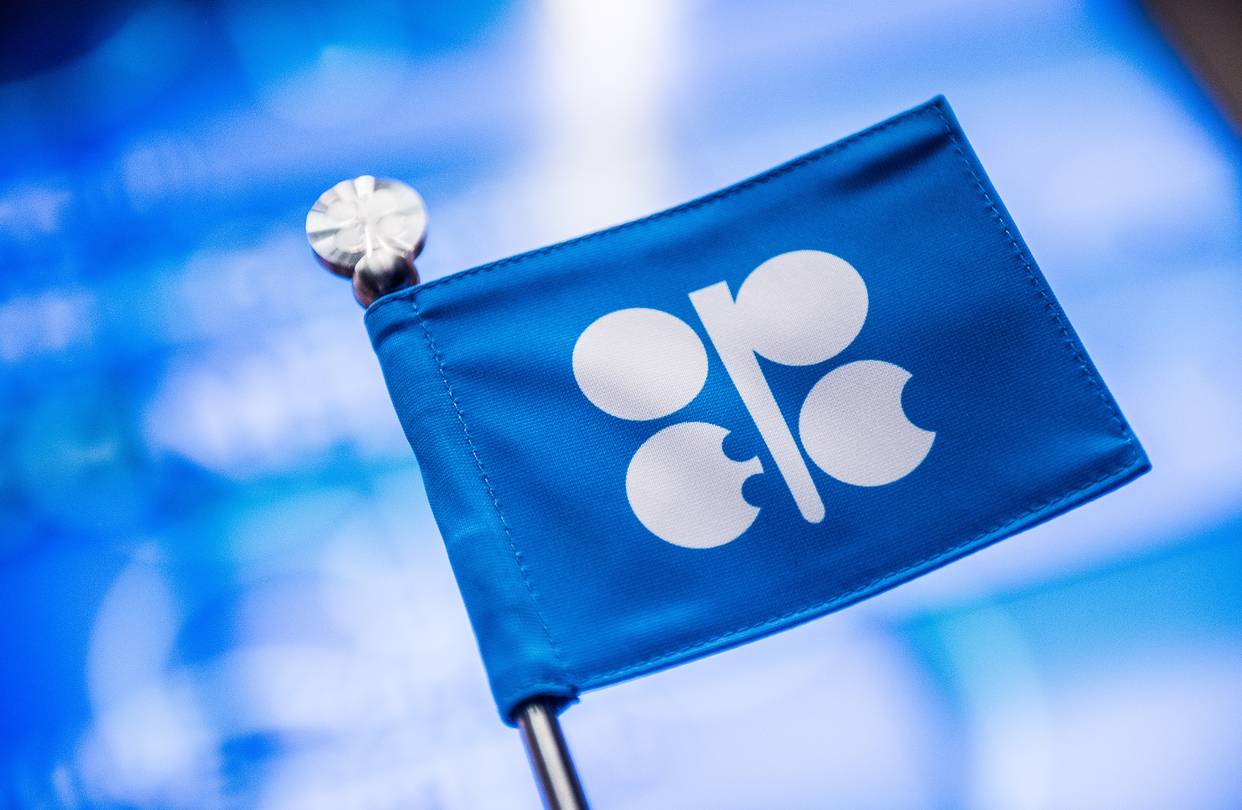 OpeOluwani Akintayo
20 June 201, Sweetcrude, Lagos — The Organisation of the Petroleum Exporting Countries, OPEC, and its partners could hike crude output into the market between 300, 000 and 600, 000 per day, a new report by Bloomberg said quoting an unnamed source.
According to the report, members of the organisation are currently having a discussion to increase production over the next few months.
OPEC and its partners will meet on June 22 to discuss its next move in the Declaration of Cooperation, DoC deal.
Iran on Sunday, kicked against an increase to current quotas, however, officials from other countries involved in the agreement, especially Russia, and Saudi Arabia, are in on the idea of a modest increase.
The "market is well supplied, and OPEC should abide by its decision up to the end of the year," Iran's OPEC representative Hossein Kazempour Ardebili told Bloomberg on Sunday.
Brent crude gained as much as 85 cents to $74.29 a barrel at 9:46 a.m. in London.
The compromise output boost, if agreed, would be smaller than the 1.5 million-barrel a day quota increase that Russia has proposed.
Russia, under pressure from domestic oil companies keen to develop new fields, has said the total increase should be as much 1.5 million barrels.
An increase of 300,000 to 600,000 barrels a day — above the current OPEC+ production of about 32 million barrels a day — would be a real increase in production from those countries with spare capacity including Saudi Arabia, Russia, and the United Arab Emirates.
Some OPEC members back increasing output by the lower end of the 300,000 to 600,000 barrel a day range, one of the people said.
Saudi Energy Minister Khalid Al-Falih met his Russian counterpart Alexander Novak in Dhahran, Saudi Arabia on Saturday.
In comments to Russian media after the talks, Novak said the group would discuss an increase of as much as 1.5 million barrels a day in the third quarter shared "proportionally" among all the countries in the agreement.