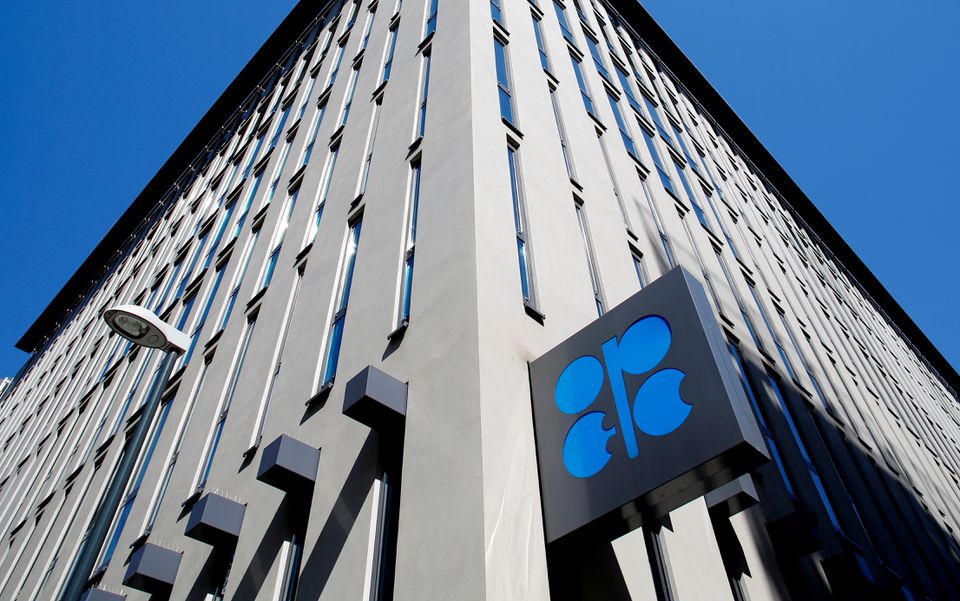 – Brent unlikely to rise above $100/bbl this year, analysts say
– Global oil demand seen up by 1 million-2.2 million bpd in 2023
Bengaluru — Oil prices will pick up pace towards $90 a barrel over the course of this year as production cuts by OPEC+ and rebounding China demand shield against a deteriorating economic backdrop in the West, a Reuters poll showed on Friday.
A survey of 40 economists and analysts forecast Brent crude would average $87.12 a barrel in 2023, up from the $86.49 consensus in March and current levels of around $78. The global benchmark has averaged around $82 per barrel so far this year.
West Texas Intermediate (WTI) U.S. crude is projected to average $82.23 a barrel in 2023, up from the previous month's $80.88 consensus.
"The main factors driving prices this year will be OPEC production cuts, the comparatively limited supply response from U.S. producers and demand developments in China," said Matthew Sherwood, lead commodities analyst at EIU.
At the beginning of April, the Organization of the Petroleum Exporting Countries and allies including Russia, a group known as OPEC+, surprised the market with an announcement of further oil output cuts of around 1.16 million barrels per day (bpd).
Western sanctions on Russian oil are also expected to keep supply tight, challenging global fuel demand growth seen at about 1 million-2.2 million barrels per day in 2023, according to the poll, with more than half of the upside coming from the world's No. 2 oil consumer China.
"The market currently underestimates the impact of production cuts, which will lead to a significant supply deficit in H223," said Carsten Fritsch, senior commodity analyst at Commerzbank.
A return above $100 a barrel seems unlikely, most analysts said, owing to growing fears of recession in the United States and Europe.
Brent is expected to average at $90.72 in the final quarter of this year, up from $85.78 and $88.86 in the previous two quarters, the poll showed.
"By the end of the year, the uncertainty about U.S. and EU demand should have cleared away. And this, coupled with strong demand growth in China, should see oil prices rise by the end of the year to around $90 per barrel," Capital Economics' Bill Weatherburn said.
*Rahul Paswan; Brijesh Patel & Swati Verma; editing: Susan Fenton – Reuters
Follow us on twitter