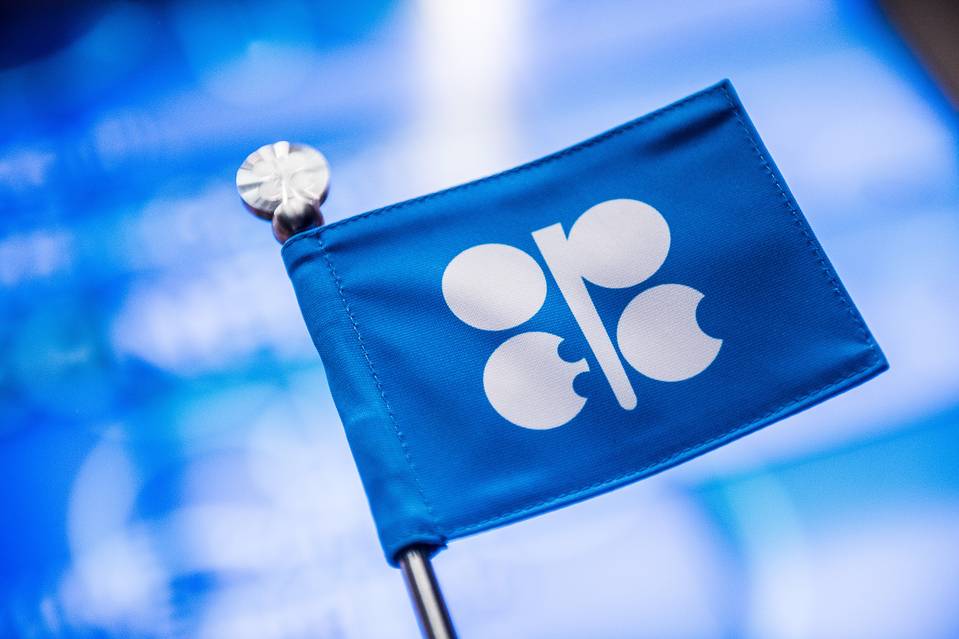 OpeOluwani Akintayo
with agency reports
Lagos — With the recent Coronavirus hitting the market and sending prices downwards, the Organization for the Petroleum Exporting Countries, OPEC and its partners may eventually consider adding a fresh 600, 000 barrels per day output cut to the ongoing 1.7 million barrels per day.
The fresh cuts was recommended by a panel set up by the Organization, to reduced the demand.
According to Reuters report, the recommendation await Russia's final approval.
"The recommendation is for a cut of 600,000 bpd. Russia has asked for more time for consultations," one of the sources reportedly said.
The OPEC+ ministers have yet to decide on whether to bring forward their upcoming policy meeting to February from March 5-6, the sources said.
The JTC panel extended its meeting into a third day on Wednesday after Russia voiced its opposition to a deeper supply cut and was instead suggesting an extension of the current 1.7million barrels per day cuts.
In past years, Russia has regularly signalled opposition to OPEC before ultimately agreeing on policy during formal meetings.
The coronavirus outbreak worsened the instability in the oil market as it reduced the global demand, forcing the prices to fall by more than $11 a barrel this year to $55.
Saudi Arabia, OPEC's de-factor leader, and other OPEC members are worried that the continued spread of the virus could hit oil demand and prices further. Steps which OPEC+ is weighing include further output cuts, extending cuts due to expire in March, and moving forward its planned policy meeting.
OPEC sources said the meeting was unlikely to be brought forward unless there was general agreement on the need to reduce output further.
While OPEC countries such as Iraq, OPEC's second-largest producer, have voiced support for any agreement that would stabilise the market, Russian Energy Minister, Mr. Alexander Novak said on Tuesday he could not say for sure whether it was time to tighten output further.
The economic slowdown resulting from the coronavirus outbreak is expected to reduce 2020 global demand growth by 300,000-500,000 bpd, or roughly 0.5 per cent, BP's Chief Financial Officer, Mr. Brian Gilvary said on Tuesday.