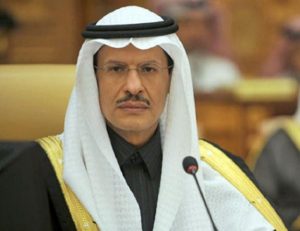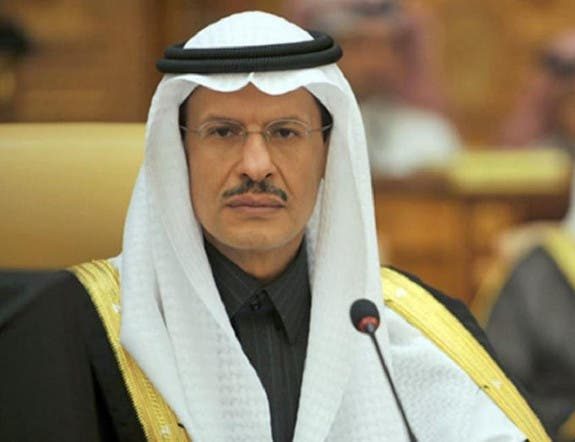 News wire — Members of the Organization of Petroleum Exporting Countries, OPEC, producers and their main allies, together known as OPEC+, will meet in Vienna, Austria, to set out their next oil policy moves.
Ahead of the meeting, however, top  OPEC producer, Saudi Arabia's Energy Minister Prince Abdulaziz bin Salman, warned short sellers to "watch out", pushing the market up by as much as 2% last week.
The comments by the prince were interpreted by some investors as a signal that OPEC+, OPEC and its allies led by Russia, could consider further output cuts when it meets in Vienna.
Short sellers are investors that bet on oil prices falling, and hence when an unexpected move by OPEC+ to cut production causes a rally, they are forced to close their positions at a loss.
Just a week before Prince Abdulaziz's comment, Russian President Vladimir Putin seemed to be on the same page saying that oil production cuts were required to maintain a certain price level.
Thought contradictory to assurances from other leaders of the OPEC+ group of producers that it was not seeking to manage the market in a way to target particular prices, the comments did suggest a cut was looming.
But only a week after his remark, speaking after Prince Abdulaziz had issued his warning to speculators, Putin said oil prices were approaching "economically justified" levels, indicating there could be no immediate change to the group's production policy.
Russian Deputy Prime Minister Alexander Novak then followed, saying he expected no new steps from OPEC+ when it meets, adding that he saw Brent at above $80 a barrel by the end of the year. Oil prices eased on the back of Novak's comments.
OPEC+ agreed to cut production in late 2022 to support the market as the economic outlook worsened, hitting prices.
Then in a surprise move in early April, Saudi Arabia and other OPEC+ members announced further oil output cuts of around 1.66 million barrels per day.
Follow us on twitter