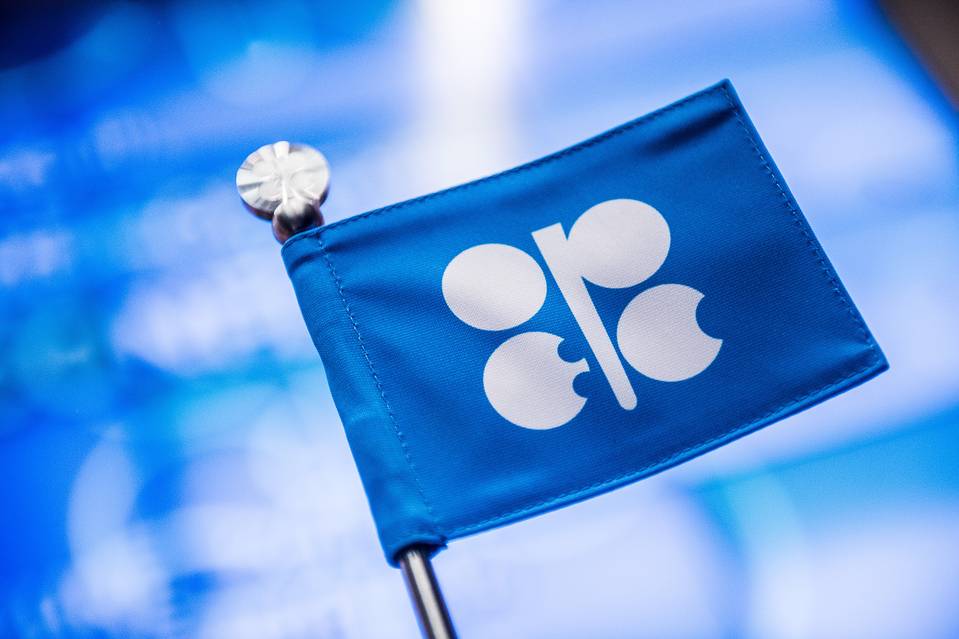 Lagos — The Organization of the Petroleum Exporting Countries and partners will meet today to decide whether to press on with plans to increase crude oil production by 400,000 barrels per day every month.
The OPEC+ seeks to eventually eliminate its historic output cuts implemented at the start of the COVID-19 pandemic.
The global oil benchmark, Brent crude, fell by $0.44 to $72.97 per barrel as of 7:28 pm Nigerian time on Wednesday.
The group had resolved on July 18 to increase overall production by 400,000bpd on a monthly basis starting from August until phasing out the 5.8 million bpd production adjustment.
The resolution puts an end to a disagreement between Saudi Arabia and the UAE, which had arisen after the UAE had objected to Saudi Arabia's plan to tie OPEC+ production increases to a lengthening of the supply management pact.
S&P Global Platts reported on Tuesday that OPEC continued to forecast robust oil demand in the months ahead, bolstering the case for the bloc and its partners to keep raising output, despite a volatile market that was still assessing the impact of Hurricane Ida and stubbornly high COVID-19 infections.
A slight slump in oil prices, with many economies still struggling to contain the spread of the coronavirus, may have given some members doubts, but analysis presented by the OPEC secretariat to a technical committee co-chaired by Saudi Arabia and key non-OPEC ally Russia on Wednesday indicated no need for a pause.
The forecast said the market would increasingly tighten in the third and fourth quarters of this year, delegates in the closed-door meeting told S&P Global Platts, with US production growth still stunted, while consumption was expected to keep rising.
"It seems that the market can absorb the 400,000 bpd [increase] for the next months, [though] of course, uncertainties around COVID continue," one delegate said, on condition of anonymity.
Traders are largely expecting OPEC+ ministers to heed the guidance. Keeping a lid on production could stoke inflation across major economies and destabilise the recovery from the pandemic.
Dated Brent prices have since rebounded above $70 per barrel after starting August on the decline, and dropping to a four-month low of $66.17 on August 19.
"Doesn't feel like OPEC+ will reverse course in this meeting with flat price where it is," a crude oil trader in Singapore said.
Another trader with a South Asian refinery said, "Flat price is strong and any trimming [in supplies] will increase fuel prices and lead to inflation."
However, delegates said that no decision had yet been made, and the OPEC+ alliance had sometimes wrong-footed traders with a surprise.
A nine-minister advisory committee is scheduled to convene at 4pm Vienna time (1400 GMT), followed by the full OPEC+ ministerial meeting at 5 pm (1500 GMT).
The impacts of Hurricane Ida on crude production and refining in and around the Gulf of Mexico will also be considered, delegates said.
The storm which ravaged Louisiana and Mississippi on August 29, forced some 1.7 million bpd of US offshore production to be shut in, as well as about 2.2 million bpd of refining capacity.