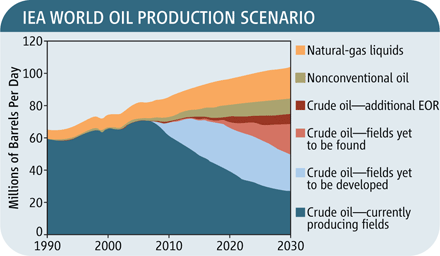 OpeOluwani Akintayo
25 January 2019, Sweetcrude, Lagos — The Organization of the Petroleum Exporting Countries, OPEC has forecasted that its NGLs and non-conventional liquids will grow by 0.11 mb/d and an average of 5.09 mb/d this year.
Its preliminary production data in November and December 2018 shows output at 5.05 mb/d, higher by 0.20 mb/d year-on-year.
The group had adjusted its NGLs and non-conventional liquids for 2018, down by 1.36 mb/d from the December Monthly Oil Market Report, MOMR – now excluding output from Qatar – to average 4.98 mb/d.
This includes an estimated 4.85 mb/d of NGLs and 0.13 mb/d of non-conventional liquids.
Year-on-year growth in 2018 now stands at 0.04 mb/d.